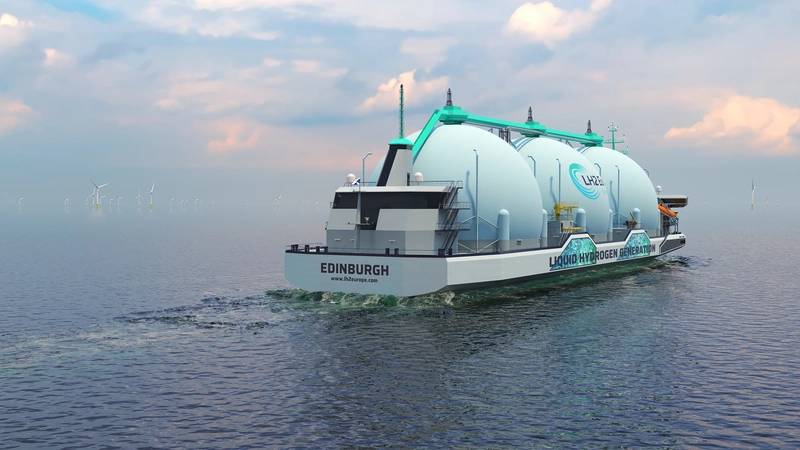 The three ultra mega power projects: Cheyyur in Tamil Nadu, Bedabahal in Odisha and Banka in Bihar would attract an investment of approximately Rs 90,000 crore this year as per Budget2016. The Deoghar and Tilaiya projects in Jharkhand may be bid out in the next fiscal. They will require an investment of Rs 60,000 crore.
The minimum investment for a UMPP of 4,000 megawatt (MW) was recently revised to around Rs 27,000 crore from Rs 20,000 crore in view of the higher cost of coal and land. The power ministry had aborted the bidding process for Cheyyur and Bedabahal in January last year following a weak response from the private sector. Private companies, which had participated in the first round of bidding, had withdrawn citing difficulties in securing funds.
The power ministry decided to revise the bid document following the pull-out by private players. They had expressed concerns over the design, build, finance, operate, and transfer (DBFOT) model for the projects. They argued that under the model, the risk was not apportioned equitably because all losses had to be suffered by the power producer, while gains went to the procurer.
Officials said the revised bid document balanced the risks between the power producer and procurer. The Bedabahal project needs 3,246 acres, including 2,733 acres private land, 444 acres government land and the rest revenue forest land. Like good flow of electricity need clean conductors, so does futuristic intentions. (Feb 29, 2016)