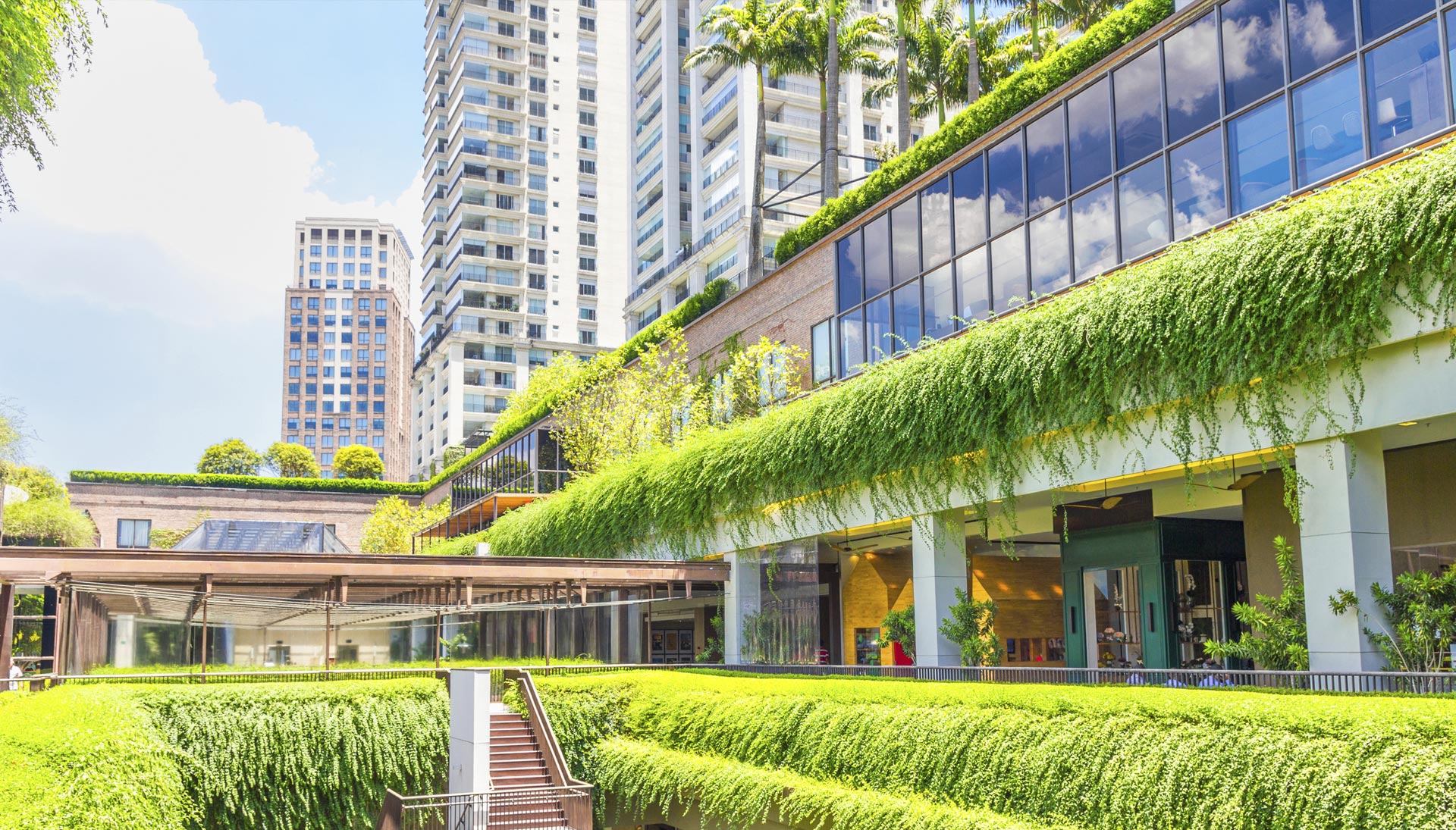 The U.S. Green Building Council (USGBC) has announced the results of the Dodge Data & Analytics World Green Building Trends Report, on which the USGBC is a contributing partner. The new report claims that soon green building industry in India will grow driven largely by environmental regulations and demand for healthier neighborhoods. New high-rise residential, communities and mixed-use development are expected to be the top three sectors for green building growth in India. The report, conducted in nearly 70 countries, also demonstrates that global green building continues to double every three years.
Feb 18, 2016: "International demand for green building, due in great part to the LEED green building program's global popularity, has grown steadily over the years," said Rick Fedrizzi, CEO and founding chair, USGBC. "As countries like India continue to urbanize at a breathtaking pace they need the necessary tools that support stable and sustainable economic growth. International business leaders and policy makers recognize that a commitment to transforming the built environment is crucial to addressing major environmental challenges."
Increasing consumer demand has pushed the world's green building market to a trillion dollar industry, a surge that has led to a corresponding increase in the scope and size of the green building materials market, which is expected to reach many billions soon. Green building programs such as LEED have been significant drivers of market transformation across the globe. Today, there are thousands of commercial projects participating in LEED across the globe, with millions in square feet of building space LEED certifying every day. In India, there are few thousand projects comprising few million square feet of space participating in LEED.
"The growth of LEED reflects its global adaptability as the world's most widely used and recognized system guiding the design, construction, operations and maintenance of green buildings," said Mahesh Ramanujam, COO, USGBC. "LEED is a critical tool in creating structures that mitigate greenhouse gas emissions; create healthier indoor environments for workers, students and community members; and lower utility bills for building owners through reduced energy and water use – all benefits that are incredibly important to India."
Globally, economic forces were cited in reports as the most important drivers for many of the countries surveyed. The report found that green buildings offer significant operational cost savings compared with conventional buildings. To this effect, respondents expect savings in operational costs over five-year savings for new green buildings and also savings in operational costs over five years for green retrofit and renovation projects. Building owners also report that green buildings – whether new or renovated – command an increase in asset value over conventional buildings.
###
About U.S. Green Building Council (USGBC)
USGBC is committed to a prosperous and sustainable future through cost-efficient and energy-saving green buildings. USGBC works toward its mission of market transformation through its LEED green building program, robust educational offerings, a nationwide network of chapters and affiliates, the annual Greenbuild International Conference & Expo, the Center for Green Schools and advocacy in support of public policy that encourages and enables green buildings and communities. For more information, visit usgbc.org, explore the Green Building Information Gateway (GBIG) and connect on Twitter, Facebook and LinkedIn.
Media Contacts:
Tripti Gusain
+91 7838756022
Shreya Mehta
+91 9999227267