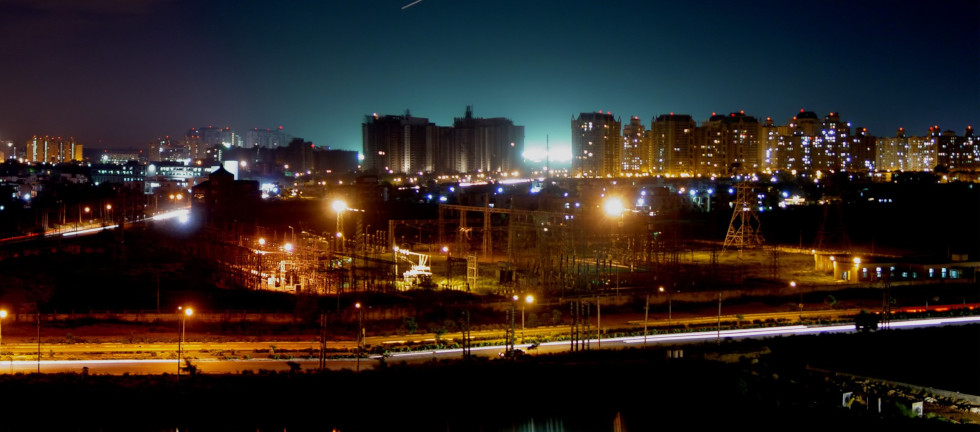 Feb 14, 2016: As per survey by Research Bureau of PHD Chamber of Commerce and Industry, Gurgaon has emerged as the most preferred and attractive real estate investment destination in Delhi NCR region. The list is Gurgaon Investment hub further followed by Delhi, Noida, Faridabad and Alwar respectively.
Good connectivity with the nearby localities, ample of job opportunities along with the availability of social infrastructure and provisions like schools, banks, hotels, hospitals, shopping centres, malls have made Gurgaon an ideal option for buying real estate with good appreciation. The advent of the metro has further boosted the real estate sector in Gurgaon in a big way. Due to its excellent service and connectivity, now buyers don't even think twice to invest in Gurgaon. The study highlighted that the metro connectivity has immensely impacted the buyers and investors sentiments in a positive way, which has resulted in the rise in the property prices, of those that are situated near the metro.
As per the survey, the most important aspect for investment remains the price of the property. Along with several others aspects that include quality of the construction, the reputation of the builder, closeness to metro, amenities, loan availability, future prospects of the location among others.
The study also stated that the information related to the real estate investment is mainly established through personal contacts like family members, relatives, friends etc. Then advertisements in newspapers, hoardings, SMS alerts, real estate agents or dealers also help in publicizing and promotion of various investment opportunities. The other means of marketing that are gaining momentum includes social networking sites, the internet as well as television.
Another key result that the study revealed is the prime reason for buying a property in Delhi NCR region. The reason includes a buyer seek to invest or buy a property primarily for residential purpose, then for earning investment returns, buying commercial space, putting on rent, for retail purpose, gifting as well as for warehousing.
However, the study also emphasized on the major factors that are affecting the real estate investment sentiments such as high-interest rates of home loan, the rise in the uncertainties of project completion and decrease in demand of property.
Be Sociable, Share!