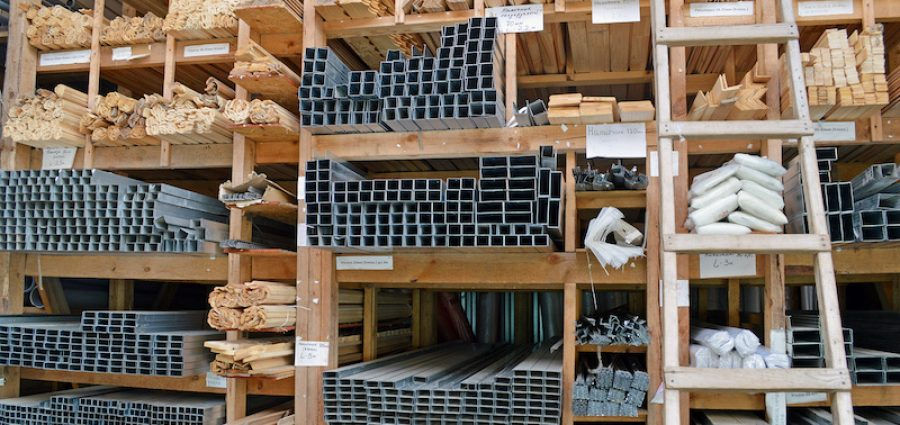 Launch of an online portal bringing all service providers of the real estate industry in India, under one roof. Its a forum for the construction industry where USERS can connect with recommended service providers or vendors through genuine reviews and ratings.
It is a platform to facilitate the transaction between the seller and buyer. Provides a vast and growing database of vendors who are approached while making a home or office, in the users requested city. These include services like Bathroom Accessories, Tiles & Mosaics, Design Services, Safety & Security, Kitchens & Wardrobes, Air Conditioning, Plumbing, Furniture, Water Technology and many others. It gives customers a list of renowned and trustworthy vendors, who provide high quality materials and services for the real estate sector.
"We want to make the construction industry more organized, unified and people friendly. All of us while making our home, come across good and bad vendors. But, apart from known references, there is no way to ensure the right selection of a vendor for a particular job. It offers users a platform to share their experiences with other people and help them in making informed decisions." said the founder.
The objective of the portal is to help customers make the correct, useful and informed connections while building their homes. The user inputs will ensure that people don't have to go through bad experiences. It acts as an intermediary between the service provider/seller and the buyer.
"Customers just need to open our site, search and evaluate our vast database of vendors by their experience and rating, and get in touch with the vendors to get their work done. After the work is done they can rate the vendor based on their experience. We want to make the building process as simple and joyous as possible for the end user, and in the process help vendors improve their service levels." continued … Jan 12, 2016
A diversified group wearing multiple hats in manufacturing and exports. Primarily a design driven group, it will complete 25 years of existence. With a huge team strength, it boasts of both domestic and international clientele and always plays true to its motto – "Timely delivery of Quality merchandise". Founded by its Executive Director, who started his career in the construction industry and for last 6 years has been designing and manufacturing furniture. He has studied the problems of the construction sector in depth and feels confident that they can bring a 10x improvement in the sector. With a solid technical team in place, QC is constantly improving its User Interface & User Experience.