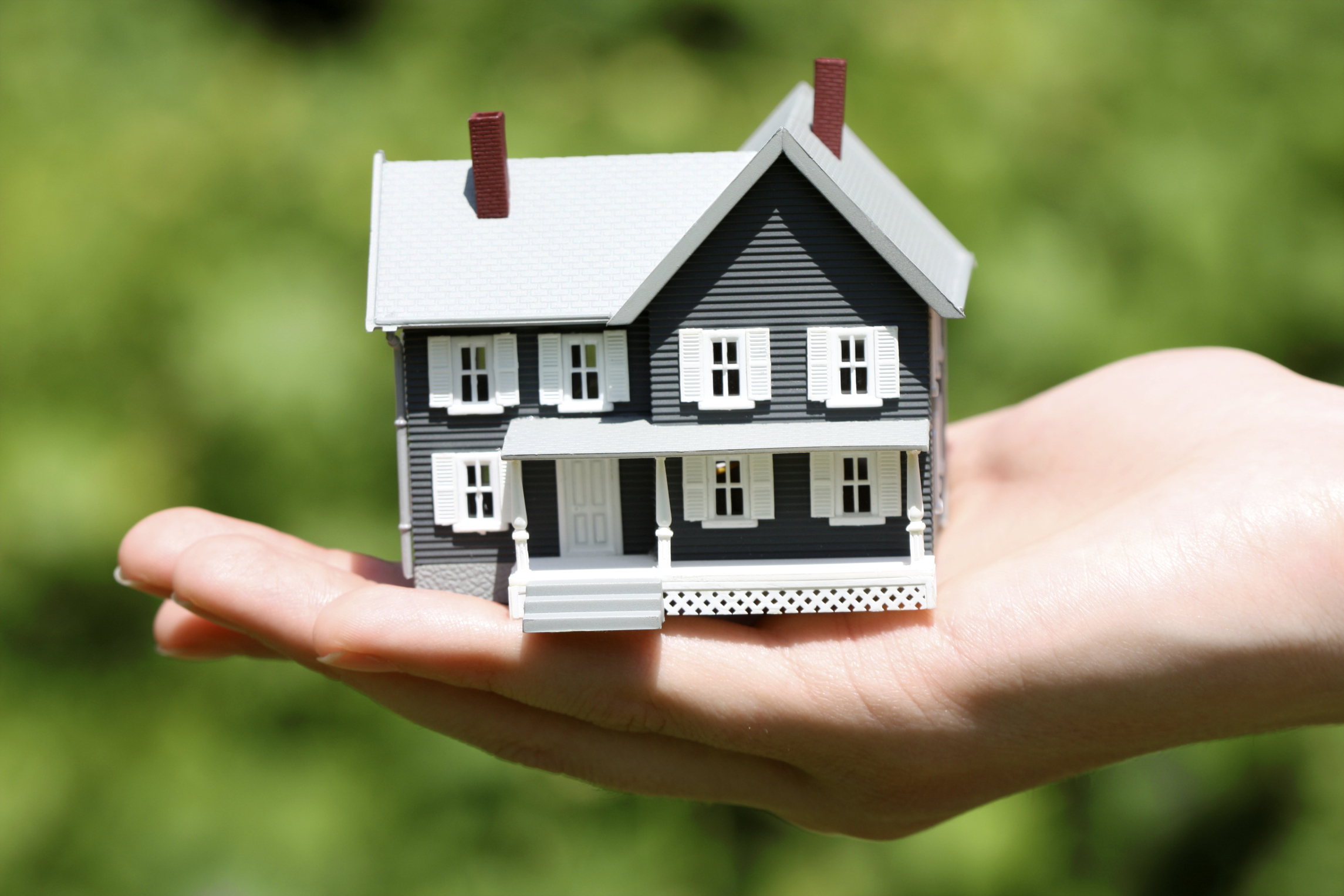 Dec 23, 2015: Launches its first project under affordable housing policy on Sohna Road, Gurgaon. Tulsiani Constructions and Developers Pvt. Ltd. (TCDL), a leading name in real estate industry has announced the launch of their new project 'Easy In Homes'. The project is stated to come up on Sohna Road in Gurgaon, the second largest city of Haryana, and would be infused with world class amenities. The project which is situated at a very convenient place is all set to make every moment of life memorable for its residents. Easy In Homes is an affordable housing project with 1BHK (Carpet area + Balcony) in 425 Sqft and 2 BHK units in 586 Sqft (Carpet area + Balcony). Cost of 1 BHK units start from Rs. 12, 68,000 and cost of 2BHK units start from Rs. 18, 60,000. The project is innovatively designed where happiness is nurtured in every nook and corner.
The strategic location of the project makes it an ideal place to live in. The Kundli-Manesar-Palwal (KMP) Expressway is just 15 minutes drive from Easy In Homes. The project is in close proximity to Damadama Lake as well as Westin Sohna Resort. Huda City Center Metro Station is 20 minutes drive and IGI Airport is just 30 minutes drive away from the project. The township is spread in land area of approx 5 acres. The 1 and 2 BHK units are a perfect blend of comfort with state-of-the-art living. The project also includes commercial space to meet the daily requirement needs of residents. Along with the playing area for children, the project also has a crèche. It is also to be noted that unlike other groups, Tulsiani is charging the price on carpet area (including balcony) and not on super area. Builders these days are slashing their prices as they are charging on Super area but on the other hand Tulsiani has charged the price on carpet area itself keeping it affordable for its customers.
According to Mr. Anil Kumar Tulsiani, CMD, TCDL, "Our new project 'Easy In Homes' is designed to make the stay of residents comfy which could be enjoyed as a celebration itself. Infused with quality work and all the world class amenities, we have tried to make it a place for pleasant lifestyle. Our project is located at one of the best places in Gurgaon and enjoys great connectivity options. Our project is affordable as well as plush and comfortable. It is a perfect place which inhabitants would feel proud to call 'Home'. It offers an ideal opportunity for young people to straightaway own their house by paying affordable EMIs, instead of continuing to pay rentals of similar value, for most of their lives. "
The Easy In Homes is a township crafted keeping in mind the comfort of the residents. The project has all the features with best plumbing, sanitary and electrical fittings. The flooring and tiles are also of finest quality making the project stand out from others. The RCC Frame structure as per ISI Code makes it earthquake resistant. The group has left no stones unturned to upgrade the quality of life of its residents with its caliber, engineering & architecture and choice of location. The entire project has uncompromising construction standards and matchless aesthetic beauty. TCDL excels in designing and developing state-of-art residential and commercial property. The company thrives to provide satisfactory services to the people and their environment.
About Tulsiani Constructions & Developers Ltd.
A Leading name in the Luxury Real Estate Industry, it is an Allahabad-based company with expertise in design & development of residential and commercial property. The company's mantra is 'People First'. It is people, their environment, their needs and the quality of their lives that are vital inputs for company's engineering, landscaping or choice of location. The company believes that it makes sound business sense to act with honesty, make minimum impact upon the environment & provide maximum benefit to the communities in which it works. As it believes in doing business ethically & responsibly, all the projects of Tulsiani Group are associated with uncompromising construction standards and matchless aesthetic beauty. The company is driven by the entrepreneurial passion of Mr. Anil Kumar Tulsiani & Mr. Mahesh Kumar Tulsiani. Company's thorough knowledge of the sector in general, its capacity to adapt to external changes, its willingness to embrace new technologies and its specific knowledge of the market has enabled it to develop a growth and expansion plan, which it has gradually consolidated. After several successful launches in Allahabad initially, the company is marking its presence in various locations in India.
RSVP
Publicist Network
Sandeep Singh / Sachin Tewari