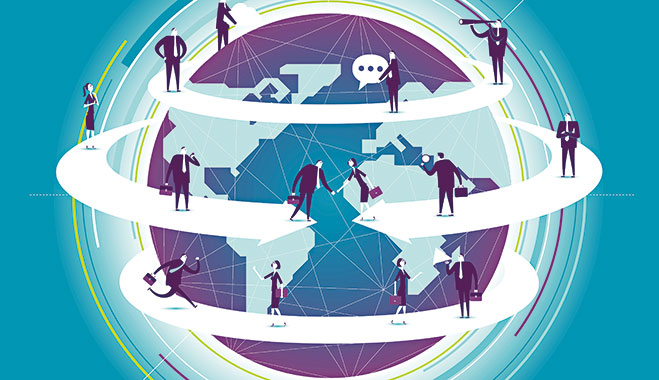 M3M Group, claims initiative to invite its customers and channel partners to visit their project sites in Gurgaon. The main objective of site visit was not merely to apprise customers on the status of development, but also to delightfully acquaint them of the actual delivery quality that M3M stands for. The event turned out to be successful as 380 people came to visit the site including the customers and channel partners. The team also welcomed some new prospects as walk-ins.
During the visit, the customers interacted with the team at site and got responses to their queries. Special arrangements were made for the customers site visit such as – Golf Cart Rides to and from the main gate to the Sample Flats for the elderly and kids. Children enjoyed engaging themselves in activities like tattoo making, face painting, hair braiding and Mini Golf play.
Speaking on the occasion, Mr. Pankaj Bansal, Director, M3M Group said "We have left no stone unturned to deliver the very best of what we promised. We are looking into the minutest of details to create homes that will not only meet customer expectations, but exceed them." Mr. Yatin Verma, a customer of M3M, Merlin described his happiness in these words, "I feel relaxed today, I know where my investments are and in how much time I can expect then to yield. I was surprised when I got an invite to visit the site of construction as no realtor does this.
Merlin – A Singapore themed luxury development is the first residential development from the stable of M3M that is fast progressing towards delivery. The construction of this project is being done by L&T and the project is expected to be delivered by 3rd quarter. The apartments boast of variety of amenities are very unique and new to Indian living such as a Laundromat, Mechanical Car Wash an Aqua Gym, a Lazy River Pool, a Crèche for children and a Spa – all within the complex. (Dec 17, 2015)