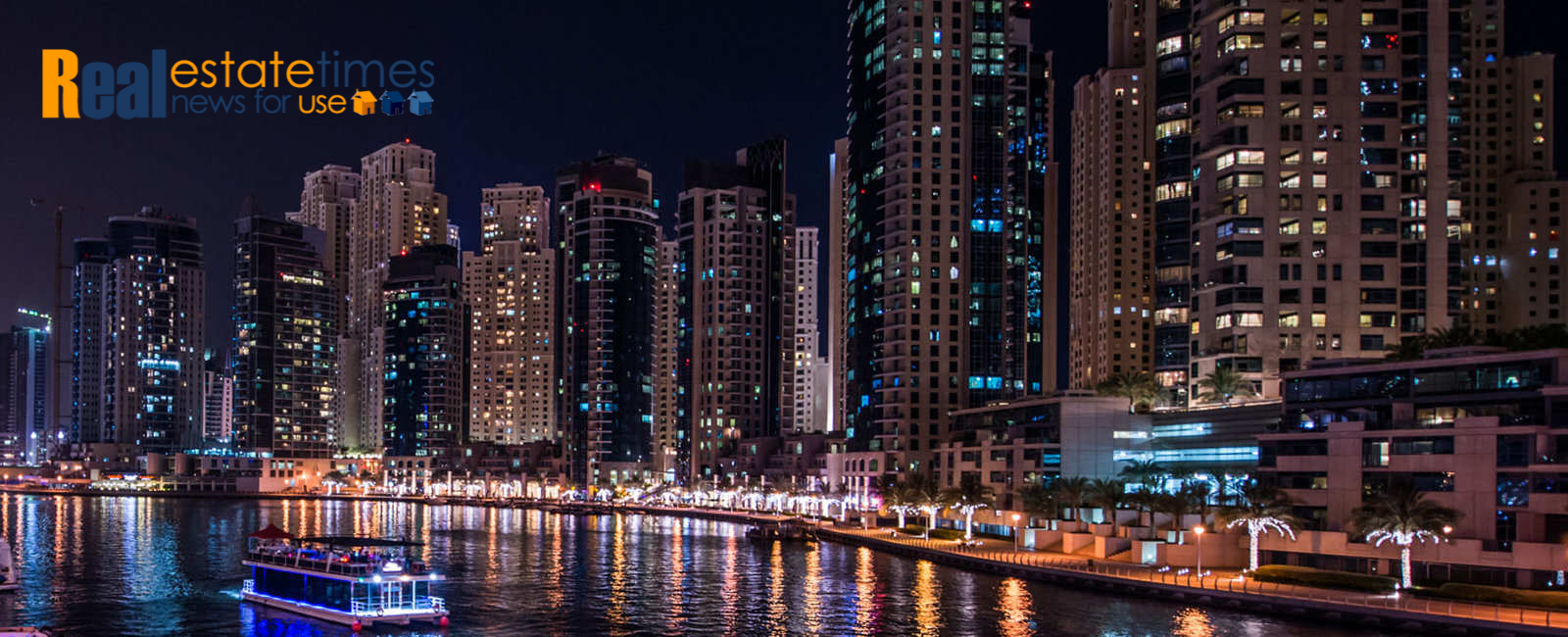 Having created the largest Real Estate network with over 35000 Agents and over 130 Developers, Sunday Realty Solutions specializing in Mobile Enabled solutions across the Real Estate Value Chain, India's first Agent Discovery Platform. While various property portals list agents, it suggests them more intelligently on several crucial criteria. One of the criteria used, for example, is a mapping of the agent's listings along with the location of his network to pin point strong geographical areas for the agent. With over six other criteria, the platform ensures that the agents recommended are capable of handling the client's requirements.
"We believe listings don't help, Agents do. And finding the right agent is perhaps the most crucial per-requisite in a successful real estate transaction. That's what it will do. Having already built the largest Agent network and integrated them seamlessly with developers, this now becomes a powerful consumer proposition. Be it a resale, rental or a new project, we have created a integrated solution for customers to find agents and get serviced," Said Joseph George, CEO, Sunday Realty Solutions.
Sunday Realty has now deployed a seamlessly connected set of platforms for each element of the ecosystem – Agents, Developers and Customers. Each platform offers unique features catering to various needs of each segment. With a strong line up of innovations, Sunday Realty plans to make these the most widely used Real Estate Platforms.
"Having piloted an Agent networking app over a year ago, and having serviced the Real Estate sector for over two years, it was clear that for a strong engaged Agent solution, there had to be a lot more than just pooling and exchange of inventory. The findings from our market study of the various standalone Agent apps and their struggle to find real engagement amongst Agents validates our approach. We have built a solution with stronger integration for the Agent into the Real Estate ecosystem. And now with it, we have extended the integration into the customer domain," added Joseph.
Launch also involves a first of its type campaign "Agent Acche Hain, Agent Zaroori Hain" which is aimed at changing the perception in the market about Agents and educating customers about all the benefits of using Agents. The campaign has already gone viral on whatsapp amongst Agents with numerous Agent associations across the country supporting it. The campaign is now being rolled out for customers with an aggressive digital media plan.
Sunday Realty will continue to develop its product portfolio with a consumer app to launch soon. The app will address almost everything a customer needs in Real Estate. The company had recently raised early stage funding from clutch of investors and is now in talks to raise another round to scale up operations and complete its product roadmap.