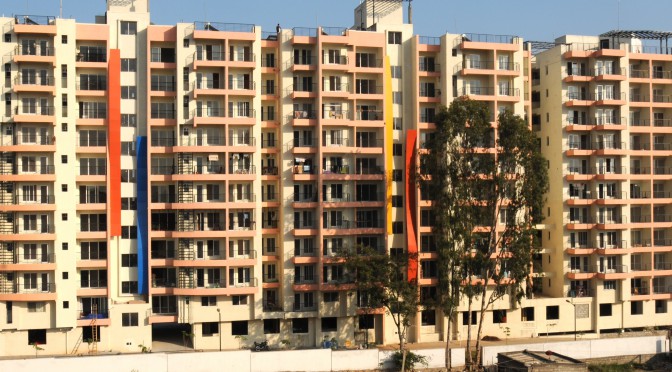 Housing market has been sending mixed signals to potential buyers in recent days. Official data indicates that the market has yet to emerge from a two-year recession. Meanwhile, speculation suggests that a price shock can be expected. As per some experts, the housing market recession has nothing to do with the nuclear deal or sanctions relief. If the authorities really want to give a boost to the housing market, they'll be able to, but they refuse to do so simply because they have already vowed to avoid abnormal market fluctuations. They're serious in lowering inflation, and a strong real estate market can disrupt their planning inline with planning of West's sanctions. The gloom currently hanging over cash-strapped economy is broad, and encompasses many leading indicators.
Oil and gas as well as petrochemicals dominate equity markets. Jointly, these sectors account for 38% of total market capitalization. They are followed by metals and minerals as well as the financial sector, which respectively account for 20% and 16% of market capitalization. Despite the dark clouds, the Iranian economy is expected to experience a positive momentum next year, when major sanctions are to be removed. Fresh stimulus, including foreign direct investment and repatriation of frozen assets abroad, are seen as likely to trigger a persistent upward trend at the stock market. However, until then, uncertainty appears set to continue.
Residential investment and the adoption of new import policies can promote the reallocation of capital from the import of tradable goods toward non-tradable industries such as construction, but the government should watch out for the inflationary effects of its decisions. But the government also needs to constantly keep an eye on inflation and money supply. Else secondary markets may lose their ability to offer competitive, low interest rates. With proper planning, a precisely managed flow of investment into the construction sector – a major job creator – achieve their dual goals of containing inflation while boosting employment.