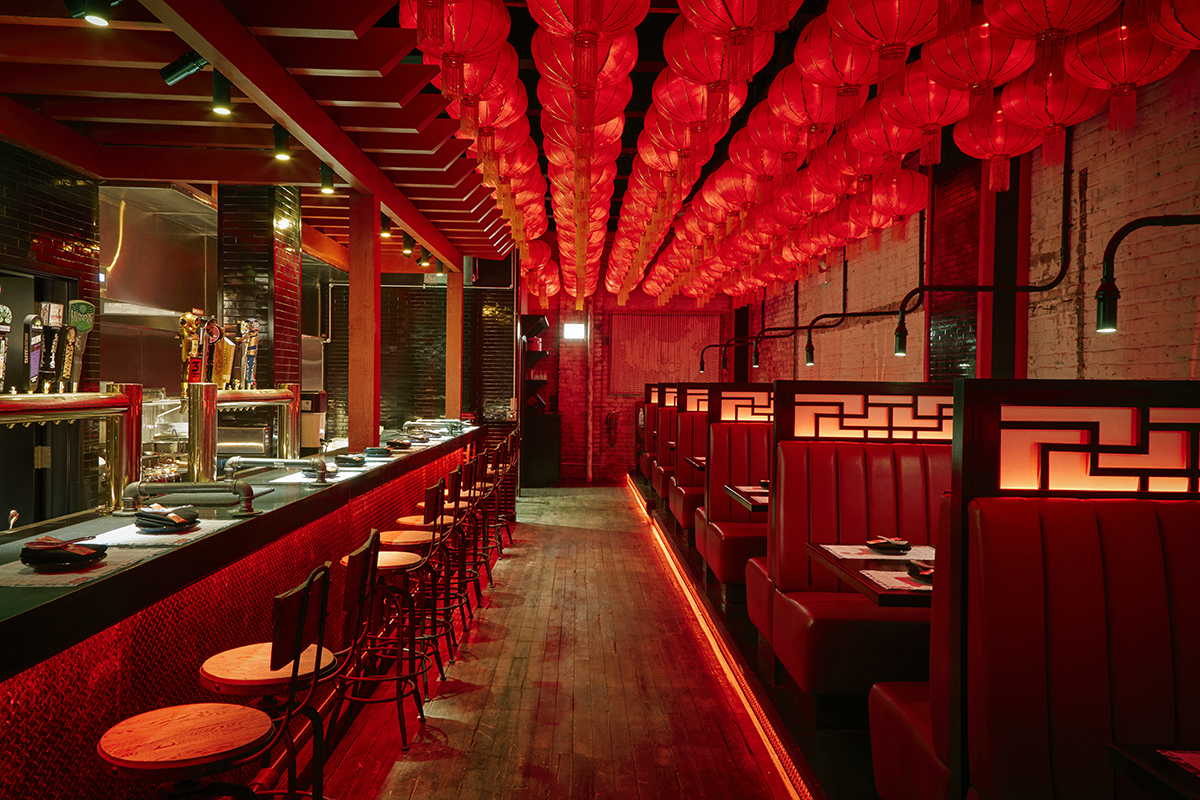 If you are looking for real estate investment, there are number of cities/ towns in the country to put your money in. But, there are several real estate hotspots that cannot be ignored and are going to payback good returns. Check out these investment destinations in India
Noida and Greater Noida
Noida and Greater Noida have enough commercial and industrial hubs. It is a city that has witnessed growth by industrial driver and economic drivers. The city offers seamless connectivity to its residents. Areas in the city has got quick transportation and congestion-free roads.
The city offers number of luxury residential projects to cater to the needs of investors. Noida and Greater Noida have one of the best premium business schools and Universities. This is one of the reasons demand for rental properties have risen. Both the towns have calm surroundings and has got strategic locations. It will offer huge returns in terms of escalating rental value and property capital appreciation. Noida and Greater Noida is fully acknowledged as one of the perfect investment zones in so-called NCR.
Bhiwadi
Bhiwadi is an emerging industrial destination closer to Gurgaon, Faridabad and Delhi International Airport. It is a perfect option to put in your money. Located in the Alwar district of Rajasthan, this town comes under the jurisdiction of the National Capital Region. Connected excellently with Alwar, Manesar, Neemrana and Bawal. Further, the Delhi-Jaipur highway (NH-8) is just 5 kms away from the town.
Transport Nagar, Multimodal Transit Station and Integrated Freight Complex are some of the key projects in the pipeline. When it comes to retail real estate segment, BB Mall, Ganpati Plaza and mall-cum-office complex Sky View Tower are the upcoming developments in the industrial town. Moreover, V Square Mall a multiplex-cum-shopping mall is situated on Bhiwadi-Alwar Highway.
Gurgaon
Located closer to New Delhi, Gurgaon is well-known as one of the leading industrial and financial cities of India. The civic infrastructure in the city is developing by leaps and bounds. The city will see rise in metro connectivity as the subway metro stations are expected to rise. The constant rise of more commercial, industrial and residential real estate projects has led to increase in the property prices. Many prominent developers are building projects to cater to the requirements of the potential customers. No can deny that Gurgaon is the best investment real estate destination in the present scenario.
Jaipur
Well known as pink city, Jaipur is another emerging real estate market for investors. As you know Jaipur is now connected with metro- Mansarovar and Chandpole, the property prices are expected to rise. This will help the residents to commute to their offices. Due to better connectivity, potential real estate development and brilliant transport infrastructure, it has become a hotspot for investment. The city has improved over years and seems to be on development track. Soon, it will be one of the best Indian cities. Many reputed developers are offering various affordable housing projects, besides luxury real estate projects.
These are some of the emerging real estate destinations on investor's radar. Do not lose this opportunity, invest in time and reap the benefits. Keep in mind opportunity knocks your door once. Driven by Ethos and Passion, sites offers a bouquet of services such as buying, selling and renting of residential, mixed and commercial properties in Delhi NCR. We simply help you make sound decision!