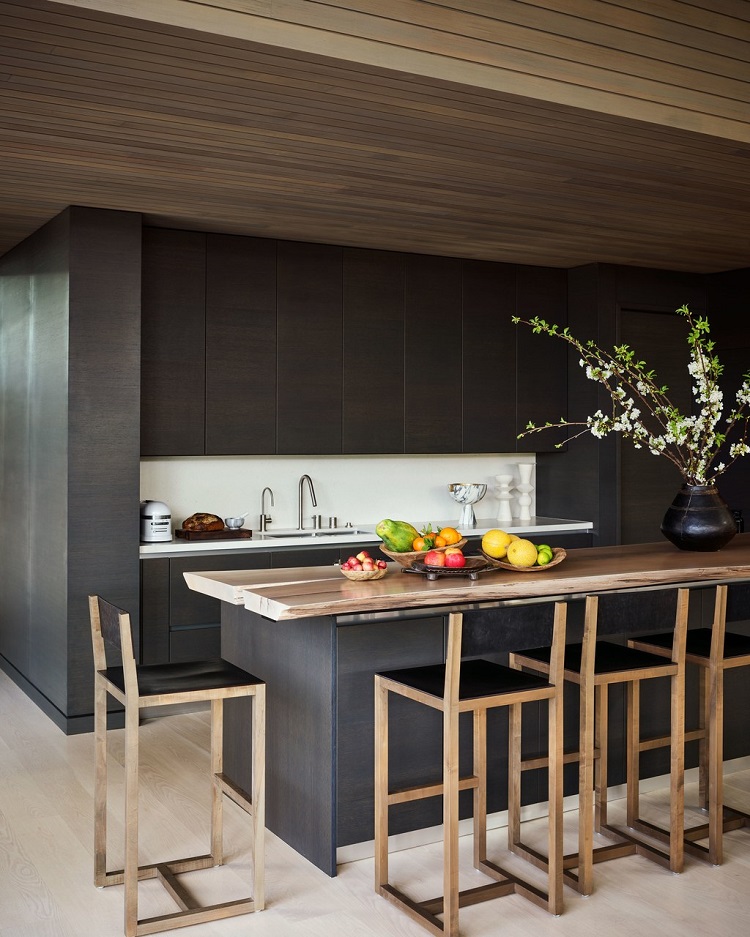 CapriCoast.com, India's only marketplace for modular furnishing has now partnered with Sleek International, an Asian paints subsidiary company. Sleek is India's largest modular kitchen brand, having successfully established itself in what is, otherwise, a hugely unorganized industry.
Sleek International is the newest feather in the CapriCoast cap. This alliance establishes CapriCoast as the pioneer of the online-to-offline (O2O) model in the modular furniture space in India. An Accel Partners funded start-up,CapriCoast.com had launched its marketplace platform by partnering with Spacewood and Style Spa, two of India's renowned brands in this space.
Sleek International will now be available online exclusively on CapriCoast.com. Customers across India will have access to Sleek International's kitchen design expertise and the brand's extensive network of showrooms in just a click. This partnership ushers in a great growth opportunity for both CapriCoast and Sleek International. CapriCoast's online-to-offline model gives customers a very unique opportunity wherein they can experience the designs they see online at the brand's showrooms. Through this partnership, over 30 plus exclusive Sleek showrooms will now be accessible to CapriCoast's customers.
On partnering with CapriCoast, Rajesh Ahuja, Founder and Managing Director, Sleek International Pvt. Ltd.said, "At Sleek, we feel that the online model can be a great enabler for our wide network of Sleek Kitchenworld stores across the country. As part of this initiative, we are happy to provide our offerings on the CapriCoast platform, so that customers can easily explore our products and designs, and narrow down their requirements and needs using CapriCoast's services including its well-designed interactive website."
On bringing Sleek International on-board, Jawad Ayaz, founder and CEO, CapriCoast, said, "With Sleek International on-board, we've brought another leading modular kitchen brand online. We are absolutely thrilled to have access to their domain expertise and extensive network of showrooms across India. As a result of this partnership our offering to customers will increase exponentially." – Oct 25, 2015
Currently CapriCoast.com in its online-to-offline (O2O) model is available in 15 cities in India.Capricoast.com plans to be in 50+ cities with a showroom network of 200+ by early 2016.
About Sleek International:
Sleek International, is an Asian paints subsidiary company. It is a pioneer and specialist in designing and installing customized *modular kitchens.* Sleek's brand ambassador is the popular chef, Mr. Sanjeev Kapoor of KhanaKhazana fame. Sleek was awarded the 'Most Preferred Modular Kitchen Brand' at Indian Home Congress and 'Retailer of the Year Award' at Kitchen Congress.
About CapriCoast:
CapriCoast aims to organize the highly-fragmented and unorganized modular furnishing market in India. By partnering with premium home solutions brands the company provides customers with a wide spectrum of products and the best value in the industry. Earlier this year CapriCoast raised $1.25 million in a seed round led by Accel Partners India and is now available in 16 cities. With plans to bring on-board many more modular furnishing brands, CapriCoast aims to expand into 65 new cities in India by mid next year.