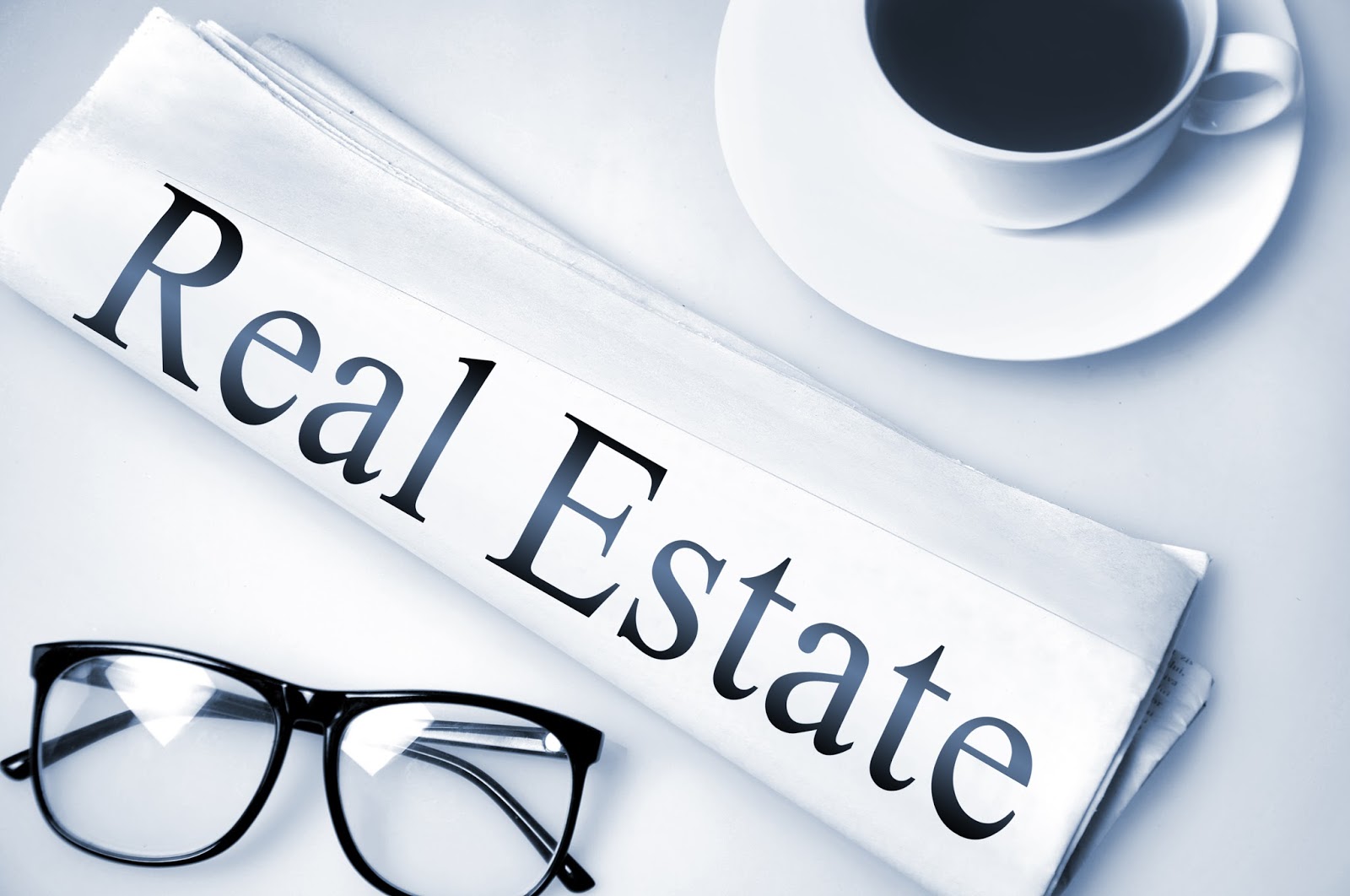 An Inside View of Real Estate Market in Pune, India: Luxury properties, green buildings, prime locations and eco-friendly homes are gaining momentum among non-resident Indians, or NRIs that will shape up the future of India's real estate industry. Developers are offering attractive discounts in the form of freebies like modular kitchens, air-conditioners and woodwork to prospective home buyers in the country or abroad.
Our approach is to reach out to each distinct NRI personally to gain their confidence on the projects. It is very essential to have a local presence in NRI markets.
The reason why more and more NRIs are picking to invest in Indian real estate instead is because they are now aware that this is the only route that guarantees them of optimal benefits. As long as they uphold a broad investment horizon and have chosen their properties well, the capital appreciation on real estate transforms into multi-fold that put all other asset classes in the shade.
Despite the general slowdown observed across other major cities, Pune realty market stood resistant primarily due to high demand from the IT/ITes sectors. Add to this, property prices are relatively 'affordable' in Pune in contrast to other markets such as MMR and NCR.
Property buyers are back in force in most cities as enquiries have rebounded, and developers are finally reading the writing on the wall more accurately.
As customer sentiments enriched, sale transactions enhanced. The single-most dominant factor that is projected to drive Pune's real estate market is job creation. A lot of large domestic and multi-national companies are entering or intensifying their operations in Pune. Resulting in amplified commercial space absorption, residential sales would be directly impacted.
After the new government aiming on its agenda – 'Housing for All", inexpensive & budgeted housing is expected to be in full gear. There could be increased purchasing activity in areas such as NIBM, Undri, Kharadi, Viman nagar and Wagholi which are determined by affordable property values.
Affordable and budgeted housing will be the focus and maximum demand for these homes will come from IT employees and industrial workers, since both these sectors are seen growing.
Overall, looks promising for Pune's real estate market, especially so because buyer decisions here are not dictated by political sentiment, but rather on perceived value. There might be a bit of a shake-up on the market as the city aligns itself to various new regulations and protocols, but this is an essential process which will be seen in most cities of Maharashtra.
Why now might be the right time to invest in properties in Pune?
Pune, the city, is coming into its own with an explosive growth and development in both service and manufacturing industries.
On the eastern side of Pune, specifically in the Magarpatta-Hadapsar belt commercial space is at an exceptional and has more demand than supply. In this area there is a lot of demand for residential space. Areas on the eastern side of the city are such as Nagar Road, Viman Nagar, Kalyani Nagar, Kharadi, and the Yerwada stretch are also becoming prevalent. There is a great demand for commercial property in this belt and also for residential space.
In Pune, the sale of these apartments will depend on location, positioning, profile of other occupants and amenities. A trend which is apparent in Pune is that a number of affordable housing preferences are coming up in the peripheries. These apartments are usually small – mostly one or two bedroom, hall, kitchen (BHK) with basic facilities. The main factor for the growth of this segment is that there is vast untapped demand for housing at affordable prices. The reason why these affordable housing projects are coming up in the suburbs is because land is cheaper here than in the city centre as the customers can certainly afford to buy property.
Pune Takes Over Mumbai in Real Estate Sector
Pune is one of the healthy property markets in the country. It has outnumbered Mumbai in terms of growth of the real estate sector. With the lack of space for housing and increasing unaffordability, builders are eyeing on Pune and to its suburbs to launching new, affordable, low budget houses as well as luxury properties.
With the rapid infrastructure development, the establishment of several IT majors and corporate firms, the real estate market has been experiencing an increase in home demand as well. This steady rise in housing demand, appreciation value, infrastructure growth as well as new, modern and low budget houses in Pune have pushed the property market on the higher side. Here are few factors which are responsible for taking Pune real estate market ahead of Mumbai.
Overall growth and development: This phenomenon of steady growth in the Pune's real estate sector began with the infrastructure development like Mumbai-Pune expressway. The expressway has lessened the distance between Pune and Mumbai while offering ease of travelling to the commuters who has to daily to both the cities for work purpose. Also, due to rise in job opportunities because of the establishment of commercial and IT industry, improved connectivity, affordable market, modern and well-equipped lifestyle, Pune and its suburbs are highly preferred by the home buyers.
Comfortable Lifestyle: Day by day Mumbai is getting costlier and people are finding it tough to tackle this with their existing income. That is why they are moving to Pune for better job opportunities, higher remuneration, and affordable standard of living. Despite the fact that Pune is not a metro, but still it offers a cosmopolitan lifestyle and modern property choices at par with the metro cities.
Property price: Starting from the property prices to rent, Pune has vast and reasonable options for the home seekers. Because of the presence of people from all strata of the society having a varied range of income, Pune property market provides all kinds of houses ranging from low budget to high luxury homes. Pune is also home for several well-known educational institutions, due to which it offers a good rental deal also especially for the students as well as the employees