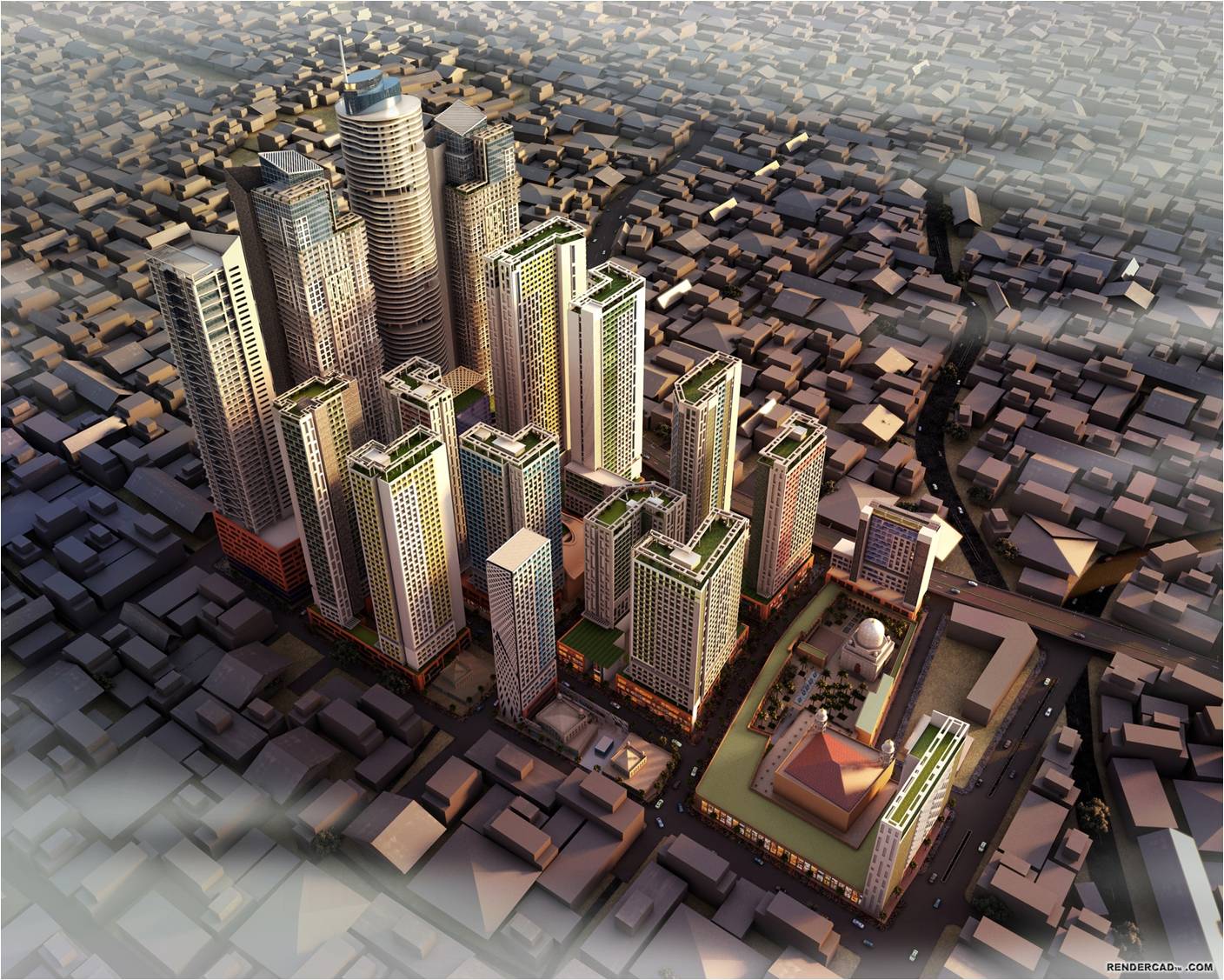 The PR preamble is "dedicated to generating employment and owned by cooperatives of citizens and poor farmers" – not few ruling cornies and their allies. The lakes of Bangalore were created by the Kempagowdas, Oodayars of the Mysore kingdom and the British during the 16th century. As Bangalore had no rivers, these tanks or lake bunds were created on gradient slopes to act as a water catchment. Most of the lakes and tanks were man made for purposes of:
Drinking  water
Irrigating and fishing needs
Influencing the micro climate of the city
Usage by Dhobis to wash and dry clothes
Replenishing ground water which were tapped by wells for drinking water
In the 1960s the number of tanks and lakes was 280 and less than 80 in 1993. Until 1895 unfiltered water was supplied from tanks like Dharmambudhi (present day Bus station), Millers tank (Area opposite Cantonment railway station), Sankey and Ulsoor tanks. Can you believe that? So what happens if we loose our lakes or have them polluted?
Loss of irrigated areas and human (Farmers) suffering because of this.
Loss of drinking water sources
Reduction of water storage due to encroachment and sedimentation of pollutants
Loss of connectivity between lakes due to encroachments of drainage's and residential layouts have led to non-filling of lakes
A study conducted by KSPCB shows that lakes are highly polluted and unfit for drinking
Pollution of ground water
Presence of high concentration of metals in vegetables grown using polluted lake water
Polluted water is breeding ground for mosquitoes and has become hazardous to health causing diseases such as cholera, jaundice, skin problem s, breathing problems
Disappearance of birds
Decrease in flora and fauns and increase in aquatic weeds and algae due to sewage let into tanks
Growth of water Hycinth depletes penetration of sunlight hampering fish harvesting  and driving away birds like water fowl, kingfishers.
Depletion of ground water
Flooding of urban areas
Construction on lakes are vulnerable to flooding and quakes
Loot and deception in name of restoration of lakes, what else? Realizing the importance of lakes several so called initiatives were been carried out over the years with finance form central and state government and external agencies. Restoration of lakes happen under various schemes and departments and millions spent doing the same or for political bonds? Various private companies under schemes adopt (no land grabbing) a lake and government agencies such as BDA, BBMP, LDA, KFD, BWSSB, NLCP, HUDCO are involved in doing so, but there are road blocks (think about poor babus' wage) to this too. – Apr 25, 2015
Multiple agencies involved results in lack of co-ordination
Lack of integrated approach
Lack of vigil on lakes and tanks
Garbage/sewage flow into lakes
By-Pass of court direction and laws
Leasing of lakes to builders and hotels – These agencies  encroach lakes, overuse lakes and instead of nurturing, just abusing them to release apartment sewage and exploiting its resources.
Corruption – sounds small black-hole, but 99% of humanity engulfed already! Private bhakts (employed by neta and bureaucrats) kept away local communities whose livelihood depended on these lakes earlier.
What could we do about our lakes?
Get involved with agencies who work for the protection and restoration of lakes.
Involve school and colleges in protection of lakes (not ones funded by capitalists!)
Residents living around the lakes should take up ownership and fight for the welfare of those lakes
Create public awareness or assume extinction
How once in a decade show-off voting event sponsored by vocal profiteers more responsible than natives for future of their Eco-system? 🌴