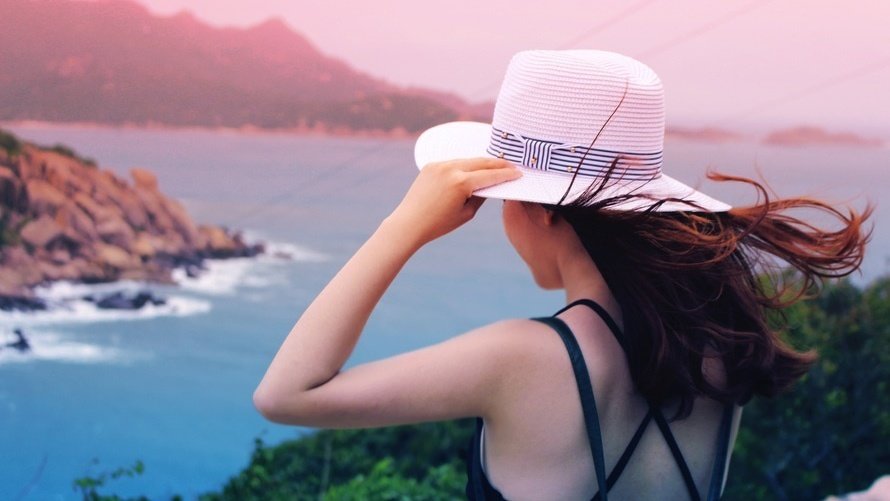 Annual Exhibitions Jan 29, 2015 – b2b event Moscow Overseas Property Workshop and Private exhibition "Vacation Property Sales & Rent", announced over again about their collaboration and advantageous terms of participation. The organizers of the events decided to repeat their successful collaboration and offer to foreign companies to participate in two, different exhibitions and get considerable discount for both of them.
In the beginning of expo-season, on March 3-4, IV Moscow Overseas Property Workshop will be traditionally held in Golden Ring Hotel 5*, Moscow. The main mission of this event is to create the opportunities for a quick and effective search of partners in Russia. Now MOPW will have a new concept: presentation programme of the first day will be transmitted on-line! It will help to increase considerably the audience and get more contacts for possible partnership.
X anniversary exhibition "Vacation Property Sales & Rent" will take place in Moscow City Golf Club at the end of expo-season, on May 8-9 and will pass in the framework of Golf Tournament "Season Opening". VPSR is the exhibition for the targeted audience – VIP potential property buyers and leading Russian real estate agencies. The organizers of the event also renewed its concept: real estate agencies and developers who sell Russian real estate will be also invited to participate. At the end of the exhibition Gala-dinner will be held especially for participants and Golf Club members.
Participation in both events will allow for foreign companies to use all the opportunities for successful work on Russian real estate market. During MOPW companies could hold negotiations with Russian real estate agencies and sign partnership agreements. And on VPSR they can present their companies and their services to the VIP audience that can become their potential clients.
Do not hesitate to contact us in order to find out the details:
Tel: +7 (495) 991 47 17