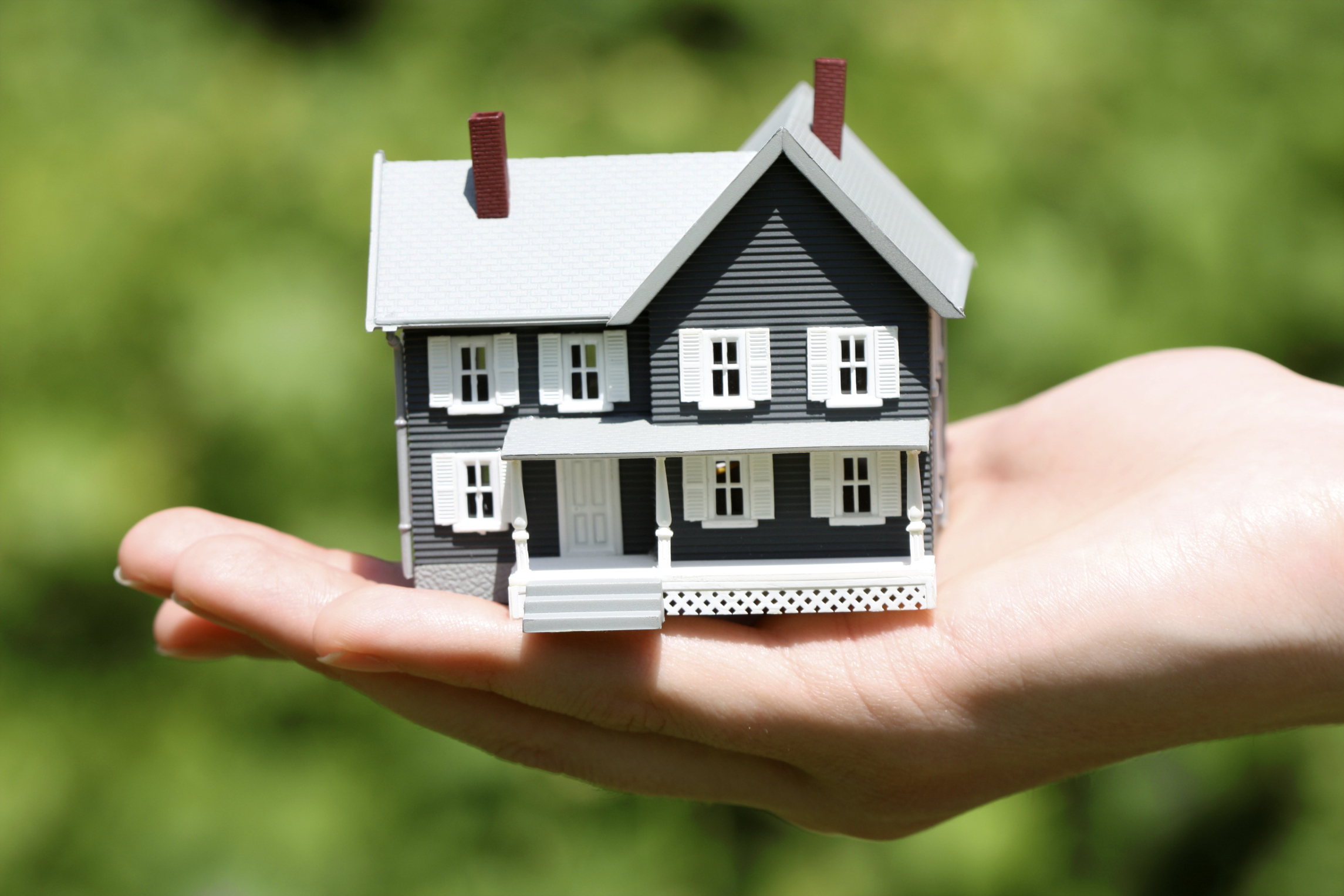 Oct 9, 2014: To ensure a smooth and well coordinated economic system, land and property records have to be precise and neatly maintained. To make the procedure simpler and ensure transparency and credibility, the Revenue department, under Government of Karnataka has undertaken the Urban Property Ownership Record (UPOR) project. As per the Karnataka Land Revenue Act, UPOR is responsible for preparing, maintaining and preserving spatial and non spatial data relating to ownership of properties in urban areas and rural areas. KLR Act contains detailed provisions for survey, title enquiry, appeals as well as roles and responsibilities of officers.
Maintained in the form of maps and sketches, the margin and the area of individual properties and textual records are depicted and details relating to ownership, land use and other land related particulars are clearly mentioned. It enables faith in the transaction and a larger number of people can participate in land related transactions. A study report by Mckinsey indicates that distortions in India's land markets are a major barrier to economic expansion.
A well preserved record is highly important to citizens as it gives them the assurance and security that the property they invest their lifetime savings into will not mutilated by some fraud. The UPOR system will ensure secured ownership documents, strengthen the public's confidence in government transactions, result in speedy services and moreover, reduce the property disputes, decreasing crime rates as well. As of now, UPOR is created in 4 cities, namely Mysore, Hubli-Dharwar, Bellary and Shimoga.
While the government has been proactive in maintaining transparency and providing accurate details, the urban land records of the towns of Karnataka were earlier being maintained through the City Survey offices were outdated which had problems in the areas of record archiving, retrieval and management. This challenge though, UPOR system is striving hard to resolve. Citizens also should cooperate with the department while their properties are being surveyed and provide the necessary documents confirming their ownership. Property owners are also advised to compile with all formalities and register themselves in the portal for retrieving details of their property from anywhere around the world.
Be it real estate or housing property, UPOR offers a single window interface for providing updated, authentic and legal digital property ownership cards created out of highly accurate spatial data, linked with updated ownership and land use information. UPOR will ensure absolute precision in urban property management and significantly reduce land litigations with clear-cut ownership records in place.