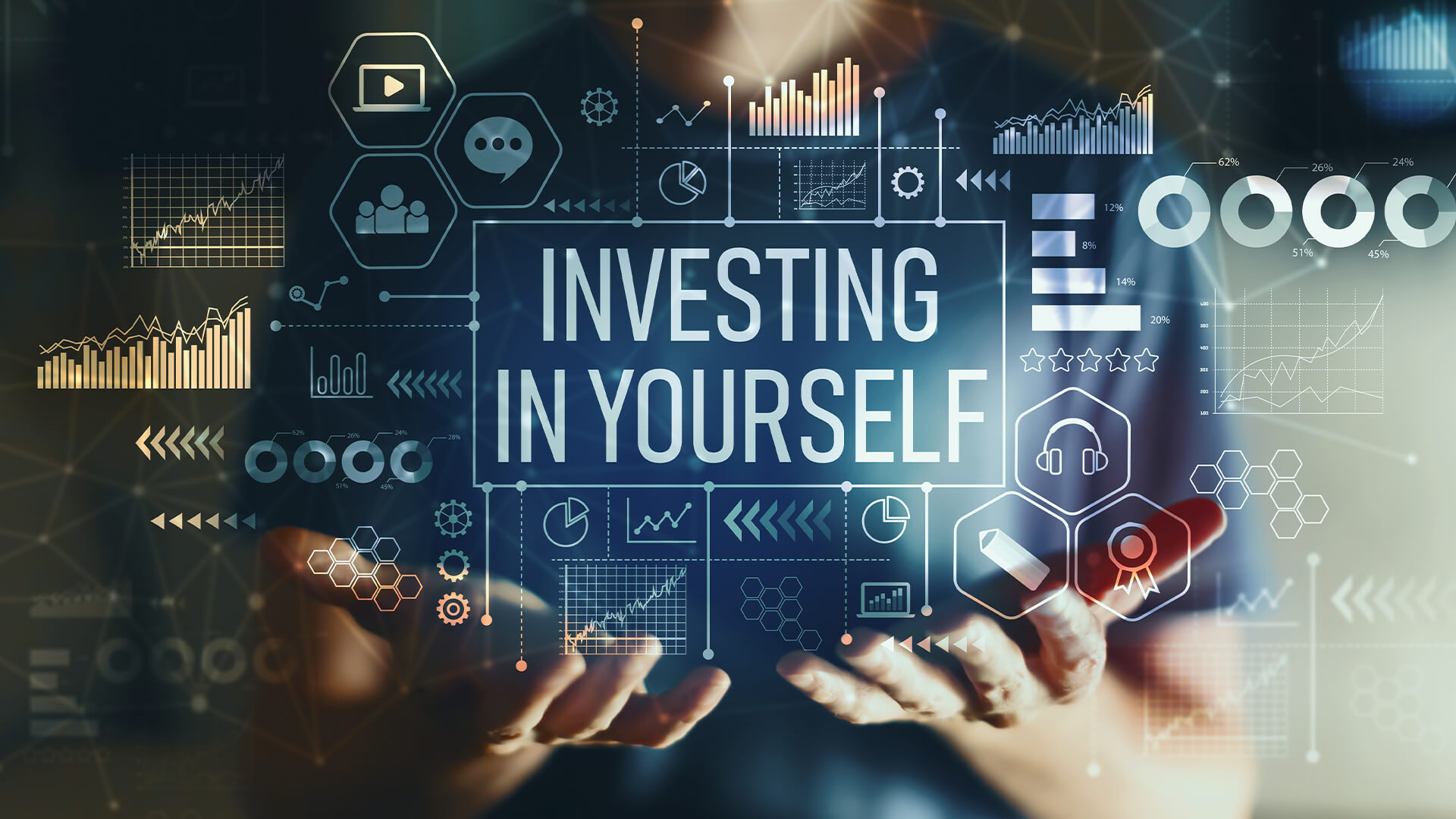 The festive season from September to March, augurs well for the Indian customer, who is given special discounts and a whole host of special offers especially designed to attract and entice him. For the prospective home buyer however, the festive season is an especially exciting season. The cloud of financial gloom and uncertainty that had overshadowed the nation's real estate market has finally lifted and the real estate sector in the country is rife with opportunities for those looking to purchase their dream home this year.
We bring you five reasons which will explain why now is the perfect time to consider investing in the newly revived property market in India. (F: Oct 7, 2014)
Lower interest rates offered by banks?
On the back of improved liquidity and to attract home loan borrowers in metros, many leading banks have cut rates on home loans above INR 75 lakh. For instance, irrespective of the loan amount, SBI will offer home loans at an interest of 10.15 per cent to home loan borrowers. Women borrowers will be offered loans at 10.10 per cent across all loan amounts. Similarly state-owned Oriental Bank of Commerce has cut home loan rates by 0.5 percent point to 10.25 percent. Many banks have also waived their processing fees for this season.
Priority sector lending for home loans: EMI could come down by 8-10%??
RBI announced priority sector lending for home loans of up to INR 50 lakh for houses worth up to INR 65 lakh in Mumbai, New Delhi, Chennai, Kolkata, Bangalore and Hyderabad, and up to INR 40 lakh for houses worth up to INR 50 lakh in other centres.
Commenting on this, Neeraj Bansal, partner and head of real estate and construction, KPMG (in India), said, "The RBI's move is expected to reduce the EMI of a home loan borrower by 8-10%, which, coupled with recent income tax incentives, have the potential to boost annual savings of an individual to the tune of INR 1 lakh."
Increase in disposable income???
This year the annual budget raised the exemption limit for the general category of individual tax payers from INR 2 lakh to Rs 2.5 lakh and increased the exemption limit of home loan interest payable from INR 1.5 lakh to INR 2.0 lakh. This has led to increase in the disposable income in the hand of the common man.
Discounts galore
During the festive fervour the real estate industry is abuzz with activity. Developers promoting their projects aggressively offering a range of discounts, waivers and freebies with their projects. A popular scheme among developers is free gold coins, lucky draws, free furnishing and shopping vouchers.
New launches suited for every budget
Most new projects are launched during the festive season than any other time in the year. From luxury homes to mid-income apartments to budget flats, this festive season there is something new for buyers of every class and budget.