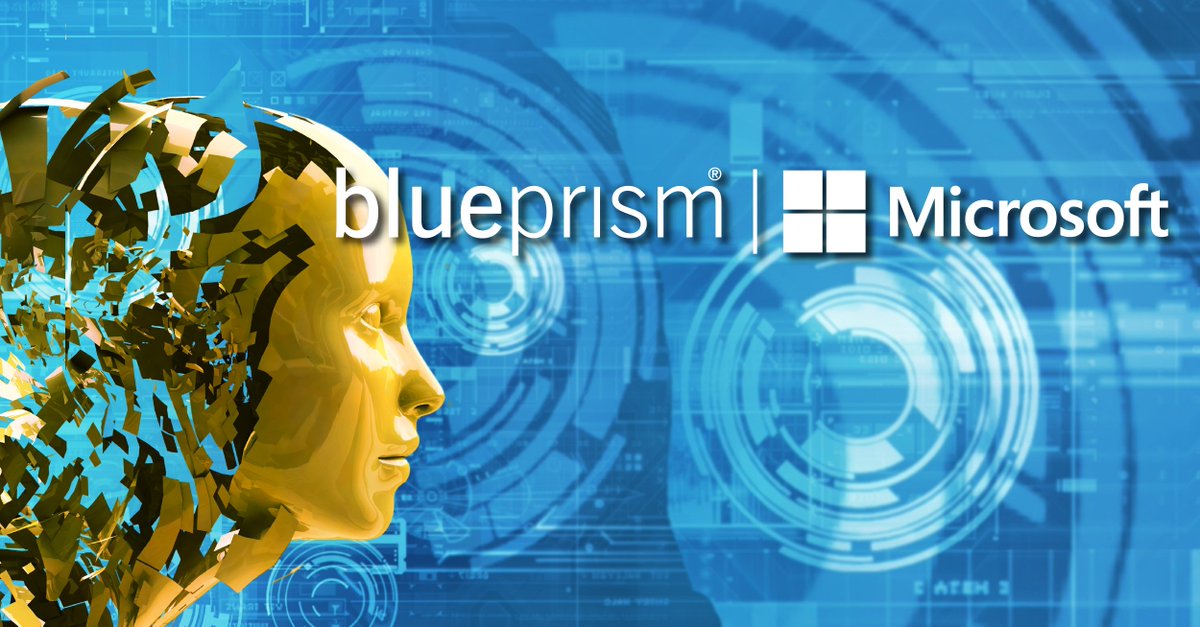 Microsoft started PRISM with the NSA and months later it added Skype to it, shortly after it had paid many billions for the European company. Later we'll come to ICE, the Pentagon, and agencies that are literally violent. It encourages other monopolies like Facebook, Google, Amazon and many such like-minded brands.
Microsoft likes to project these despicable things onto FOSS, accusing the alternative to Microsoft (namely Free software) of the very negative things Microsoft itself is guilty of. That's more or less like Donald Trump trying to paint his critics as "racist".
So they discriminate not only based on the project but based on the developer's nation (not even the developer himself/herself). How is that not racist? Microsoft's monopoly is fast becoming an extension of US imperialism/exceptionalism, so no wonder the US government passes military budget to Microsoft by the billions. GitHub is yet another imperialistic tentacle, this one gripping/gnawing at FOSS through repositories (GitHub is also used for open-washing of Microsoft's lock-in tool whose sole purpose is to render developers stuck with Microsoft). It's just the latest among several 'shotgun weddings'.
It's just too hard to ignore the Microsoft profits (which it publicly brags about) from carpet-bombing imperialism / military projects ("JEDI"), concentration camps and crimes against children (putting them in cages). Bill Gates and the rest of Microsoft's Board (which Gates dominates) selected a guy from India to represent the company; as if that alone can 'prove' that they cannot possibly be racist! Microsoft is nowadays a facilitator of this administration's racism (Gates and Trump are friends) and a foreign-looking CEO cannot mask that.
"I think he [Bill Gates] has a Napoleonic concept of himself and his company, an arrogance that derives from power and unalloyed success, with no leavening hard experience, no reverses […] They don't act like grown-ups!"
– US Judge Thomas Penfield Jackson
Source: http://techrights.org/2019/07/27/github-run-by-racist-microsoft/