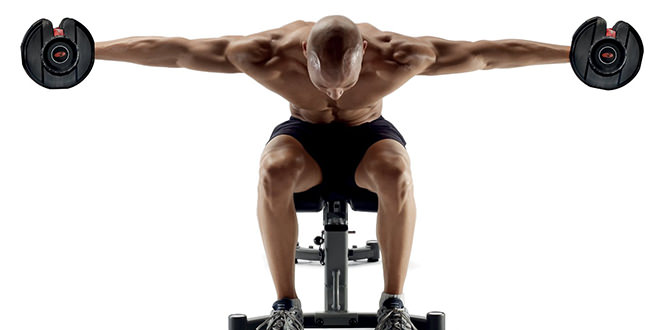 The human body is an amazing thing. At every stage in life it is capable of improvement and positive change. These positive changes are specific to the demand being placed on our body…everyday. Whether you're too shy to try or want to reach specific goals – achieving the body you want has never been more attainable. Improve the way you look and feel forever!
The focus in on the cardiovascular & Strength section which will improve your fitness i.e., heart, circulation and respiration system, not to mention, losing that unwanted flab. We recognize that each one of us has a different fitness level and a different goal, and our trainers will handhold and guide you at every step toward attaining your specific goal.
We have painstakingly taken care of the smallest details so that you can have perfect workout. From the moment you join, you're part of Spa Hibiscus – a brilliant experience that's much more than access to a gym. You'll meet our great team, be inspired by our expert Personal Trainers and can benefit from our industry-leading fitness program.
Never been to a Gym before? Have never exercised before, and are self-conscious about exercising in a mixed environment? Not sure of the Equipment / Trainers at Spa Hibiscus? Try our sports / fitness portal and find out for yourself.