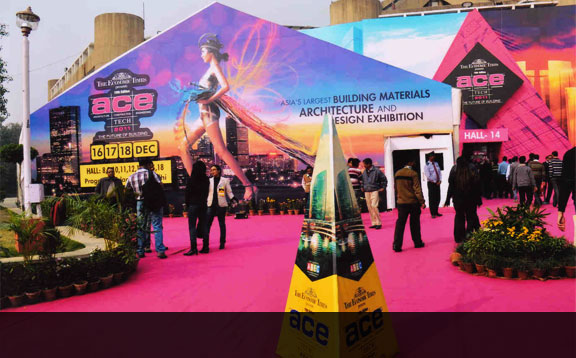 Feb 23, 2013: AUM Galaxy Events & Entertainment is one of the leading Event Management companies in Pune. We are committed to providing pin-to-piano solutions, ranging from Event Conceptualization, Planning, Organizing and actual Execution.
About US – we are a team of Creative personnel, technical experts, event planners & production specialists involved in every stage of event management. We take utmost care of each minute detail, and thereby produce Events that are rich and memorable experiences.
Every Activity involved in Event Handling is conducted meticulously. FUN is the keyword and we ensure that the event is a success in every aspect.
AUM Galaxy Events & Entertainment is an organization which is one of the best events planning organizations of India. We aim to create a truly unique and memorable experience for every individual. It helps clients forget all the worries and tension regarding loads of work to be done before a big occasion.