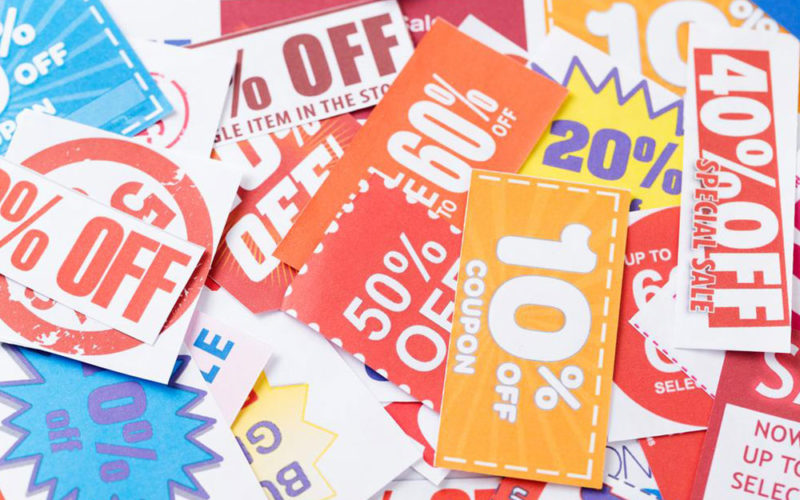 Mar 15, 2013: The ease of location identification is one of the most important features that a quality online gift shopping concern should have. Exactly that's the way Express Gifts India has designed them to make themselves more accessible to the clients. A click will give details of the location presence of this online gift concern.
Network development is essential for the development of business, but the real situation comes into play when it's about letting the clients know about the availability of the services in the specified locations. A business can't survive by concentrating upon a single territory only, and expansion to diverse geographical locations, simultaneously making the clients aware of the expanded presence is what a quality online gift shopping concern should do, like Express Gifts has done for its business. Effective segmentation of the location territories mainly on the basis of the delivery schedule, and perish ability of the gift item is what Express Gifts India has done, and definitely this discrimination has made the clients spot their destined gift location with ease.
The diversification that Express Gifts India has made for its location presence is mainly of three types. Type A locations include the major cities and towns, and delivery to these locations includes Flowers, Cakes, Fresh Fruits, Dry Fruits, Sweets and all perishable items and related Hampers just the same day the order is placed. In case one wishes to get these items delivered to the minor locations, that is location B, the delivery timing is prior to one or two days from the order placement. The semi minor locations, that's is those which belong to Type C, these perishables are not delivered.
For the gifts items like the Chocolates, Teddy Bear, Large Electronics & other related gift items; the same day delivery facility is available for the Type A locations, and 2-3 days for the type B locations as well as for the Type C locations. For all the other gifts, the delivery timing for Type A locations are next day, and for the Type B and Type C locations, the courier is done the same day, and delivery is made within 2-3 days.