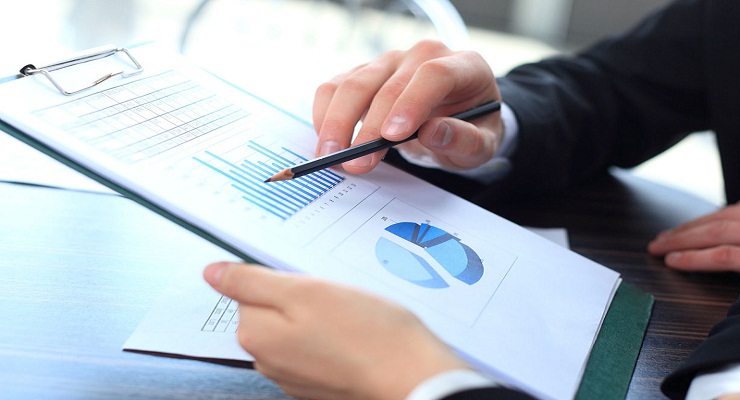 Online membership (paid and free) and newsletter management solution for social communities or associations of people to harnesses the reach and accessibility of the Internet and Mobile Devices to help you simplify the work processes of your organizations. Tools to help you in improving operations so that it become simpler, more secure, more independent, more efficient and more cost effective.
The non-fancy and FAANG vaccinated (free of big tech) solutions provides easy and secure online enrollment and management of new members, billing and collection of fees at regular intervals, planning, organizing, communicating and executing events or meetings or seminars, sending out a newsletter to members at regular intervals and much more.
Contact at osspl.com for specialised, secure, dynamic and high-load balanced custom mail servers, private social media portals and related web / mobile solutions or applications.