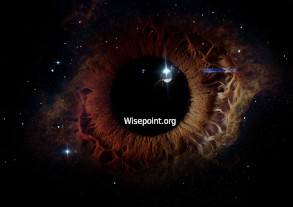 JD Institute Of Fashion Technology, Noida offers a legacy of fashion education to inspiring students to imagine and instigate fresh ways to make exciting and beautiful apparels. We provide students with an in-depth know how in textiles, fashion design, marketing, production, retail management and promotions. These students receive comprehensive knowledge in fabric styling and apparel designing to take on the fashion world once they complete their course.
This course keeps evolving along with fashion itself, thereby giving the best of opportunities' to students to grow, adapt and construct their own unique styling. This comprehensive fashion program offered by the Institute has the perfect blend of appropriate curriculum and outstanding faculty, therefore taking fashion design study in India to greater heights.
Currently we are giving 20% discount on some selected courses e.g. Fashion Designer, Interior Designer etc.