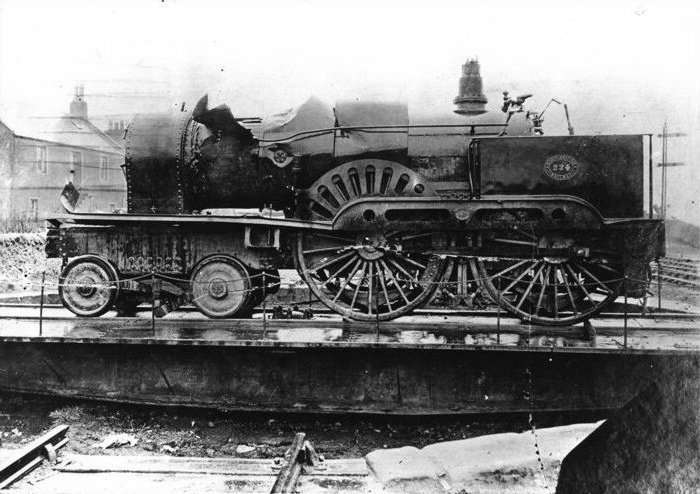 Recently we were reported how the top bosses in association with politicians loot the Railway assets and pocket commissions in the tune of thousands of crores. Frankly, it was NO news, just a mere revelation of something more dangerous going on for decades… As usual, who can be made accountable, responsible or recover the looted money, most at top ruling us are third-grade corrupt assholes, benefiting shamelessly from such unstoppable loots. All in the family!
Many public servants have to pay bribes to get their jobs which range sometimes all the way from top ministry bureaucrats to public sector corporations' board directors and on to income tax officials and traffic police – and that is partly why corruption has become so endemic. The top people need to cover their costs by making money on policy decisions and contracts they handle, as well as by helping their sponsor. Tax officials take bribes from defaulters and police charge a few hundred rupees to drivers at traffic junctions instead of formally booking them.
The more lucrative the job, the higher the price, and that is why, in the current case, companies were willing to pay millions for their candidate to become the Railway Board's Member (Electrical) because of large signalling and other contracts that the railways needs to award to improve safety. Reports are also circulating of massive long-term extortion and corruption in both the railways ministry, and in the Railways Board which runs the system.
Sons, daughters, nephews and wives and uncles frequently do run politicians' business interests. That is part of the reason for the surge in recent years of political dynasties that broaden and protect the base of politicians' riches and powers of patronage. Relatives also frequently use their proximity to a politician to further their own separate business interests, cashing in on perceptions of their apparent proximity to power, with or without the politician's knowledge.
Earlier we noticed how unknown third-party website owner (admagnet.com) serve, manage & publish digital ads for some high-traffic National Informatics Center (Govt. of India) websites as on 29/06/2012. Maybe they've changed tactics as of now, like most sarkari contracts there is no need to verify as we can safely assume there is huge corruption unless it is proven otherwise. The owners may be working under cover to hide some facts & the nexus as it exists between Indian Railways & it's so-called agents. Some websites like trainenquiry.com & indianrail.gov.in even block public access to official contact forms, does RTI not applicable in this case, what you think?
A media expose has reveal why genuine passengers have virtually no shot at a Railway Tatkal ticket. Touts corner tickets meant for emergency travel and sell them at a huge premium. Stings conducted at the New Delhi Railway Station and Mumbai and Kurla terminus showed how the touts cornered tickets meant for emergency travel even before the counters opened. The touts proceeded to offered coach details even before booking the tickets. More importantly, it was found that the IRCTC server would hang daily for about 4-5 minutes at around 8 am as soon as the Tatkal scheme opened. This was when the touts would book tickets. Let them happy looting on a small-scale when we ignore the big kings and queens!