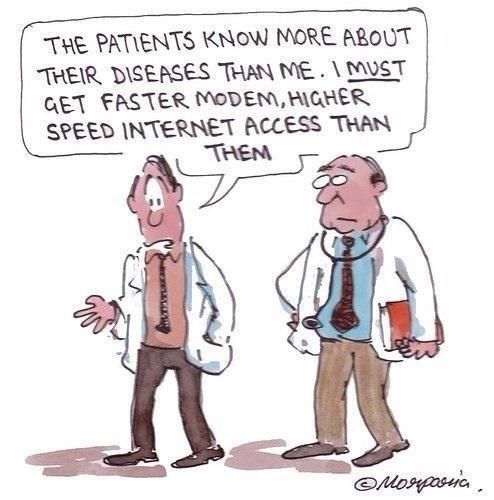 Nowadays when doctors in the country are becoming increasingly professional and business-minded, there are still people here like Dr Gauranga Goswami who redefines the profession in the light of the "ideal". He is engaged in serving all kinds of patients day and night for a nominal charge of rupees five. This has earned him the popular nickname of paanch takar daktar (rupees 5 doctor) in the small town of Kalna, 80kms from Kolkata. Even the rikshaw-puller who took me to his house-cum-clinic tells me "he is our God".
A big crowd outside the house and an equally populated waiting room welcomes me when you step into his chamber. The Doctor, in his 60s, greets me with a smile and indicates how busy he is with the long queue of people waiting to get treated. Some pro-development cronies looking for quick bucks would argue and sell opposite ideas and terming this as backwardness.
"I think instead of me you should talk to the patients who stand for hours in queues just to meet me," says the doctor. The answer is simple, when one knows that he will get quality treatment for an almost negligible price, he is bound to run down to him every time.
Dr Goswami is a graduate from the prestigious Calcutta Medical College. However, he quit his Master in Surgery course after 2 years and returned to his home town Kalna to serve the people here and carry out general practice. "The reason was not only personal but also political,"he explains. He has always been involved with the Left movement in Bengal and had to run away from home during the emergency period. "That time the only option was to study surgery and take up a transferable job. However, after 1984 when things became normal, I quit everything and started general practice in Kalna, to serve people at the grassroots." So involved is the doctor with the local people, that, he says, taking even a few days off becomes problematic.
Source: inspirationalweare.blogspot.in