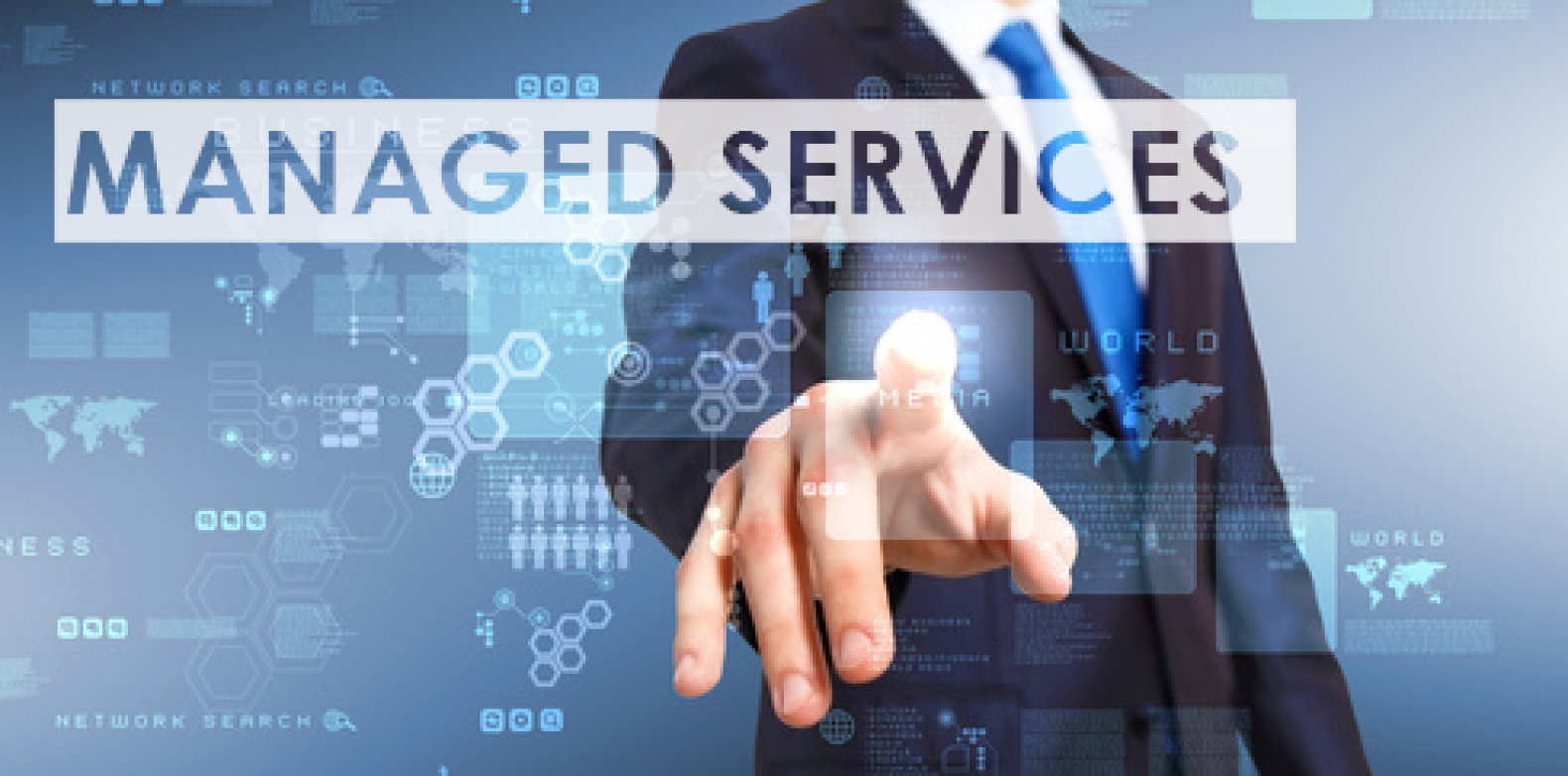 Purpose of hosting is to make a website, shop or blog available on the Internet. A Web site contains pages of information stored in a Web server, which is a computer running Web server software connected to the Internet. Many companies offer free web hosting services to attract people to use their services and increase awareness. They benefit via ads, cross-selling, etc.. Free hosting in normally used by individuals, small start-ups and non-serious enterprises.
Countless organizations host & manage their own web sites in-house, which can also be termed as free hosting. However, there are options of moving servers to a co-location centers and avoid having to power and cool own machines, or one can have a third-party hosting provider or an Internet service provider (ISP) host the site on their own servers.
Small businesses use third parties to host their web site on one or more dedicated servers or one or more virtual servers; however, sites with minimal traffic can share a single server with other low-traffic customers. In contrast, Web sites for large companies may require dozens, hundreds or even thousands of Web servers. To put the equipment into a physical perspective, up to 100 servers can fit in one rack that takes up four square feet of floor space.
Personal Websites: Some ISPs host a personal Web site with a page limit at no additional cost above the monthly fee for Internet access. In such cases, the individual's name is subordinate to the domain name of the ISP for social media portals. In order to show a business-like face to the world, individuals and firms can register a unique domain name and have their site hosted with that name for a yearly fee; for example, abc-name.com.
People try, but not everyone can host a Web site on a home computer with only a personal Internet access account. An ISP may block Web server traffic to a non-business subscriber. You can also try cheapest hosting plans for hosting and manage a website all by yourself, refer http://indiahosting.org