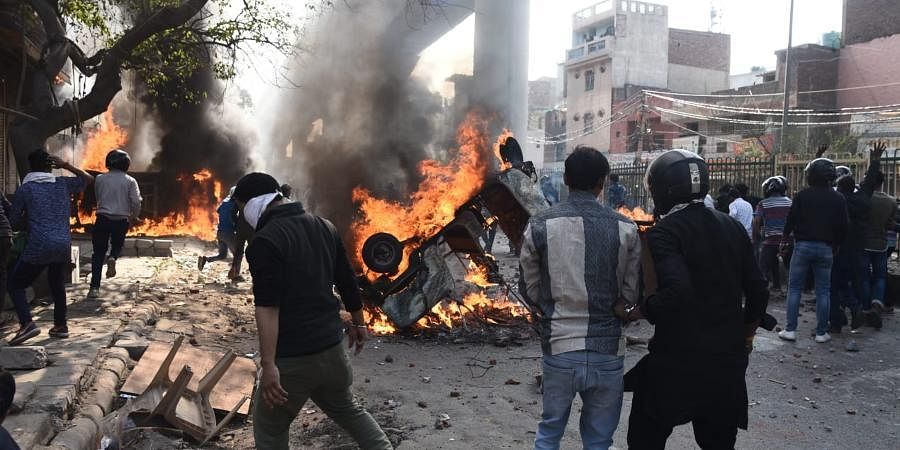 Tightening of loosened screws and throwing out the corrupt lot is more important than showcasing mutual respect or anger.. The burqa of secularism is better than naked communalism. But the contractors of secularism are NO better than the pracharaks of religion wars. What if a community leader uses secularism to hide from corrupt or anti-social practices? Wasn't pluralistic and inclusive nature of our country just a given fact as we were already taught and brain-washed extensively in our primary schools? Why do you now must subscribe to techie preaching from Google, PPC jerks, its sponsoring media and e-Learning brands to brainwash the GenXYZ promoting their master's imperial bullshit hiding behind EduTech hypes?
Why do some parties need tell stories to minorities that they are under threat or otherwise? Each one of us have friends who do not belong to our own religious beliefs, but we never hate or fight until we are told with great conviction that we under threat mostly by some secular groups and sometime paid fanatics or mercenaries.
Of course, different religions and beliefs are equal before Indian law. But is there a strict separation of politics from religious institutions in all faiths, be it of majority or minority? As the US president puts it, democracy demands that the religiously motivated must translate their concerns into universal, rather than religion-specific values. Their proposals must be subject to argument and reason, and should not be accorded any undue automatic respect.
There cannot be a debate on what is secularism, but what about values. You do not need a PhD in Political Science to know how contractors of secularism work, the real crux. No religious community is attacking another out of thin air without active support of so-called community leaders (local politicians in disguise). For contractors of secularism, it is an important tool during election times to let one community know how the other community is jealous of it, is inferior, is intolerant, is useless, is aggressive… without letting most of the real community members of any belief knowing the truth and their own corrupt motives.