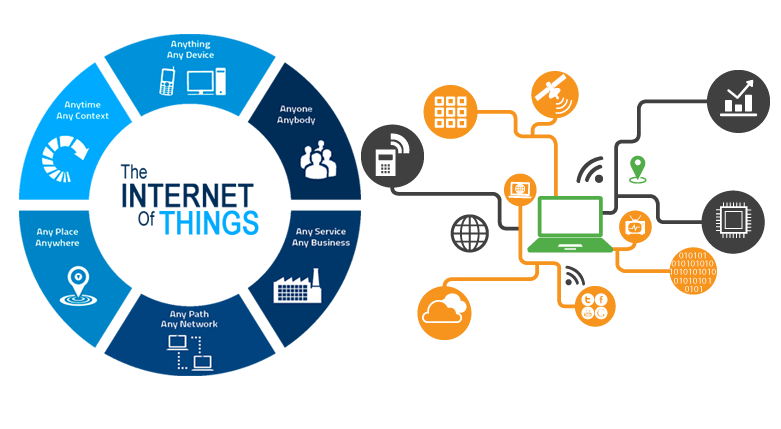 Altizon Systems Private Limited, a Pune and Boston – based products company focused on Internet of Things (IoT), announced being finalist in InTech50 Award for Most Promising Products. InTech50, a joint initiative by iSPIRT and Terrene Global Leadership Network, that recognizes most promising software products by India's entrepreneurs, have confirmed Altizon product, namely, Altizon Datonis Platform, from over 200 nominations.
The elected products that represent inspirational and pioneering concepts in software will be showcased at InTech50, a two-day event to be held at Bangalore from April 9 -10, 2014, where global CIOs and transformation leaders will be present. An esteemed panel of Chief Information Officers (CIOs), venture capitalists, and product leaders from previous successes has evaluated the nominated products. The products have been selected based on their capabilities and uniqueness, while having the potential to transform the world around us.
According to Altizon's CEO, Vinay Nathan, "It is indeed an honor to be shortlisted by InTech50 among other innovative products. The Datonis™ platform is amongst select set of products globally that provide a device cloud, a Big Data Engine and an application development platform for the Internet of Things."
"InTech50 Innovators stand out for having embraced scale, security, social, smart, and seamless in their product offerings. They have the potential to be effective partners to CIOs for driving the innovation agenda within the enterprise," Sharad Sharma, Co-Host, InTech50, Governing Council Member & Co-Founder, iSPIRT Foundation.
"The Datonis™ platform help get any device connected to the internet, manage these connected devices and drive data related to their performance and usage to a cloud-based data aggregation and analytical engine to glean operational and consumer insight. Our aim is to connect a million devices spread globally to multiple apps on our platform", says Ranjit Nair, CTO, Altizon Systems.
Setup in 2013, Altizon Systems also builds sensor appliances called Aliots that tap into new sources of data. The company targets the manufacturing industry by providing Aliot devices that connect to any assembly machines that give accurate data and connect them to the Datonis™ Platform. And through AltiVu, the company delivers a revolutionary product using cutting edge technologies like Big Data and the Internet of Things for the global market while keeping the needs of emerging markets in mind.
"We plan to patent several of the innovations around Aliot Appliances, Datonis Platform and Altivu Solutions. Since our launch in India in November 2012, our solutions have been deployed in half a dozen large and small manufacturing companies. The Datonis™ platform has re-sellers and Sis in the US market looking to deploy solutions in multiple verticals", claims Altizon's COO, Yogesh Kulkarni.
Based out of Pune, India and Boston, USA, the company is co-founded by Vinay Nathan, Ranjit Nair and Yogesh Kulkarni, executives with extensive experience in the software industry. It is supported by marquee partners and has several deployments in progress for its products around Internet of Things (IoT).
Contact Information: [India contact details]
Company Name: Altizon Systems Private Limited
Address: 7 Meghraj, 17/1 Ideal Colony Kothrud, Pune, Maharashtra-411038
Telephone: -20-25443443