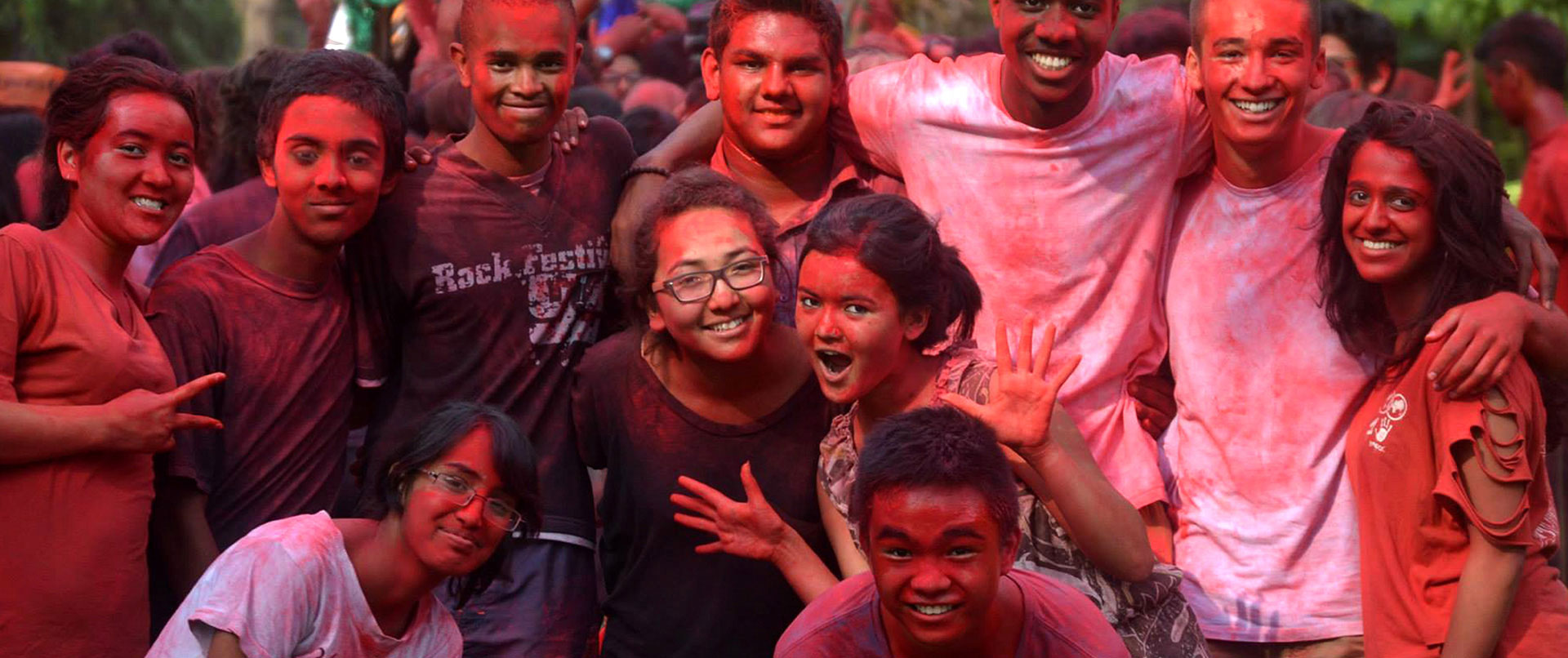 A pocketful of shortlisted young cronies with compatible inter-personal skills, hiring completed, cheers newcomer! Many consultants access, purchase & shortlist candidates from hyped job / naukri portals or apps subscribing to various data access plans, and in turn supply with further analysis to various hiring organization clients. You will get only few suitable candidates from these job portals, who inflate their data and start their own proxy agencies once some brand name is established. If you fall prey to their branding hypes you have to struggle, waste time finding really reliable candidates.
Very often, only 10% of the candidates are shortlisted by the various employers or the consultants rest candidates remains in cold storage. 90% of candidates are wasting their valuable period of career time by depending on the free registration, which actually cost them too much in terms of career opportunities. Employers are supposed to purchase the candidate resumes from the service providers. This limit the chances for the candidates to get selected by major employers who are reluctant to purchase the services by paying the stipulated cost to access the databases.
Employers & candidates both remain at the mercy of the service providers or consultants to get shortlisted. Mostly employers do not get properly verified database of candidates or get inferior & wrong shortlings done by the service providers. So they are loosing the confidence in buying the database of candidates-registered free of cost. Registered Candidates don't have any choice or voice to get the proper exposure to their resumes. These candidates get frequent call & reminders from the service provider to convert their CV in paid services by paying high amounts.
Many candidates remain on the enrollment of service providers as a part of the database just to show the volume & quantity of candidates on record. Such policies and malpractices resulting in poor outcome for employers who buy these services by making payment for accessing candidates. It is a sheer waste of time & money by employers. Not letting everyone get the fair amount of chance to get selected from the concerned employer who can see all relevant candidates to select what he want and employers get free access to wide database of genuine candidates & having direct approach without any influence of middleman.