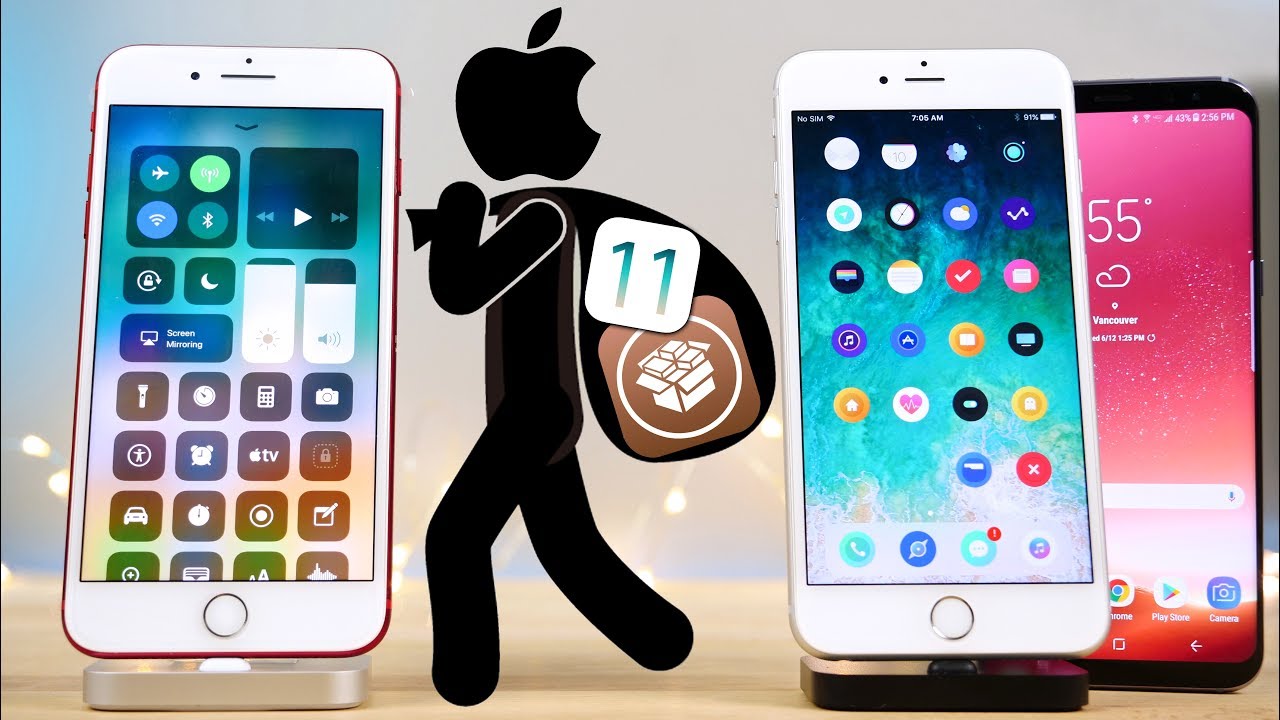 Feb 16, 2014: Such apps play prayer ritual along with bhajans and aartis, simple and easy. Our Pooja Ghar is fun for lovers of Indian Aarti's and Bhajan's. Such Devotional App even claim to help bring you closer to God. Good thing free?
Features off Pooja Ghar App;
Make your own Pooja Thali with few steps and just systems are say in this Pooja Ghar App.
Choose and Make your own Design for Temple. The app is an initiative , which allows users to build their own temple.
Offer flowers,incense Sticks and Prasad with One Touch with your any Android and iPhone.
Play or stop the ambient sounds which makes more nature's domain with this Pooja Ghar App.
Play Bell for any Aarti with a single click from this application. So what are you waiting for, feel free to download the application for fun of few minutes and than just remove it!!
About Winjit Apps:
We make apps for Indian Audience. Winjit has a dedicated mobility practice that develops Android, iPhone applications and across all device platforms. Also making sure that the content owner's revenue interests are preserved through monetization options. Our clients are Times Music, Hungama, Sony Music, Nupur Audio, etc.