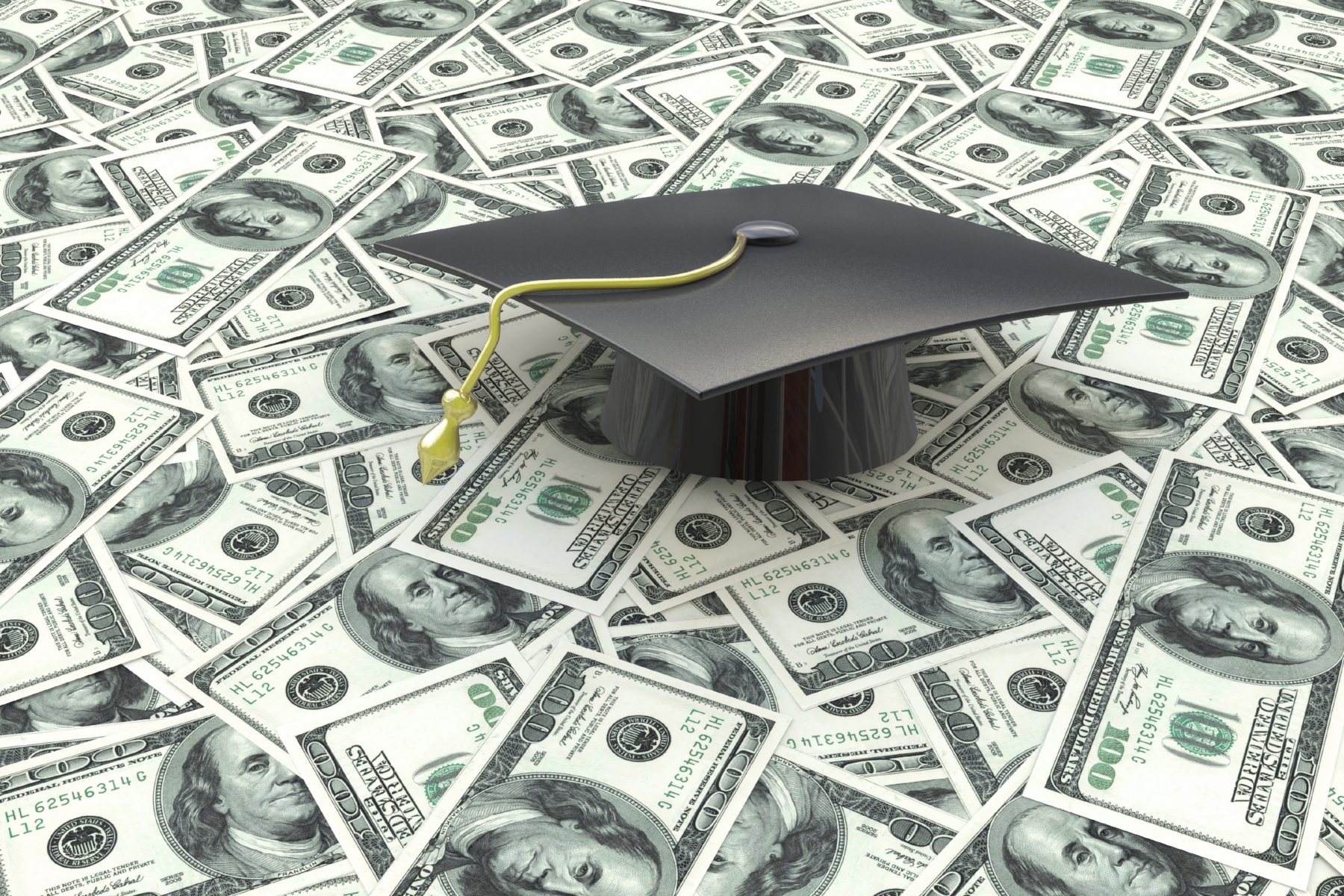 India had seen the number of its unicorn millionaires jumping on the back of strong market spiral, taking cue from the government's stimulus – a sober word for favor. See the contrast! While India recorded its slowest growth in a decade now hovering around 5%, India did saw birth of thousands of new millionaires in the same period. If someone cares to find profiles of these, most will have links either to the ruing elite or current rich-lot, no surprise. Anyway, in terms of countries with most millionaires India ranked at 15, in terms of other metrics the countdown begins from 196 upwards.
The strong rebound in HNWI (high net worth individuals) numbers is highly correlated to the strong recovery in stock market prices and strong outlook for India's underlying economy, claims some global consulting PR biggies like Merrill Lynch, Capgemini etc..
They defined HNWIs as those having investable assets of $ 1 million (about Rs 4.63 crore) or more, excluding primary residence, collectibles, consumables and consumer durable. Hong Kong led the global growth in HNWI with 104.4% rise in the number of millionaires, followed by India, both hinging on robust spiral in equity markets. China posted a growth of about 31% in the number of its millionaires to 4,77,400, on the back of a rise of over 100% in its market capitalization in 2009.
After falling 14.2% in 2008 to 2.4 million, Asia- Pacific's HNWI population rebounded in 2009 to three million, matching that of Europe's for the first time. Asia- Pacific wealth also surged 30.9% to $ 9.7 trillion, more than erasing the losses of 2008 and surpassing the $ 9.5 trillion in wealth held by Europe"s HNWIs. Big numbers.
Source: Mail Today Bureau / Development Trends – Feb 19, 2014