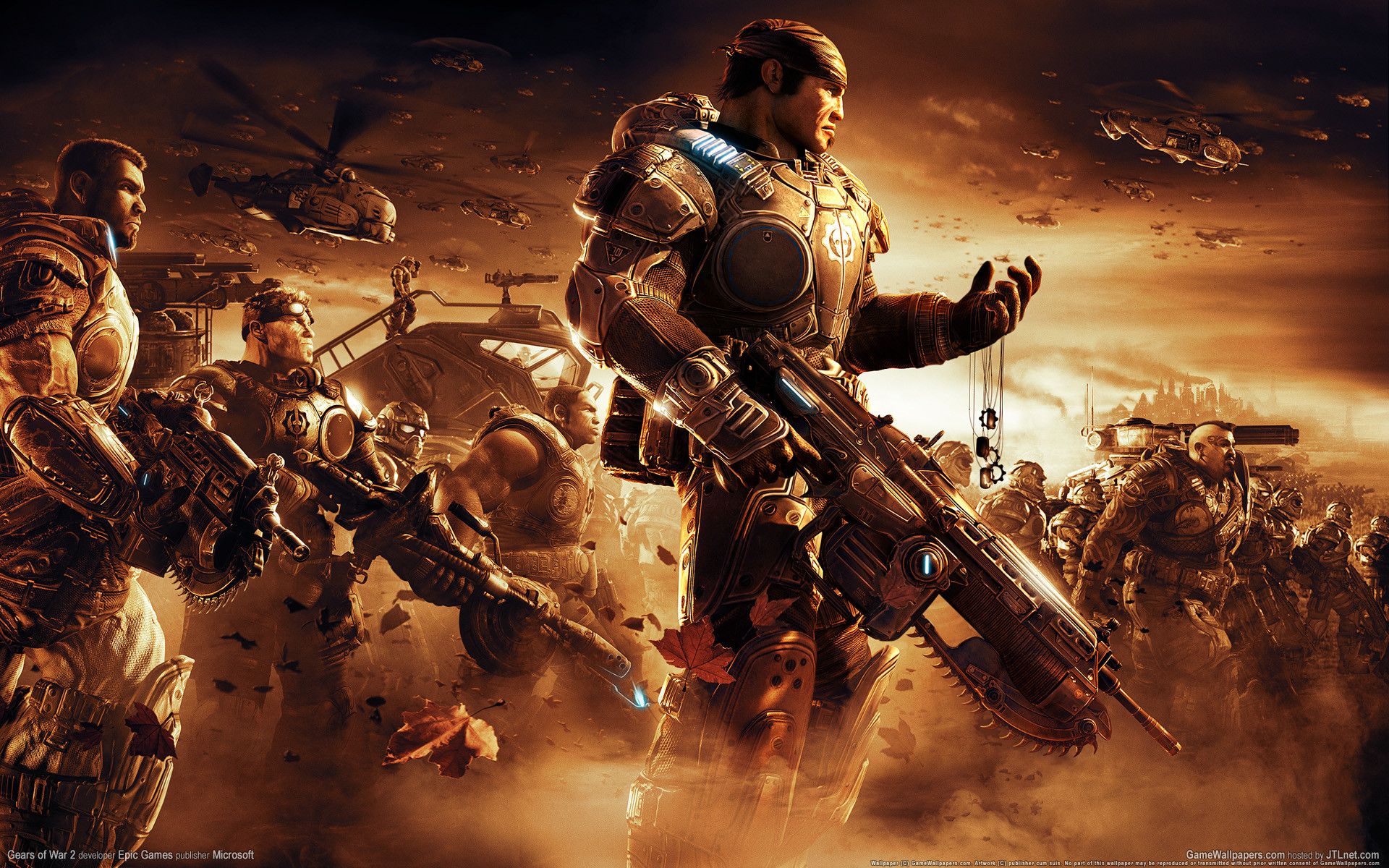 Mar 13, 2014: Ever since the announcement of the dates for General Elections in India, there is an increase in political activities in every circle of professional and personal lives. There are new groups being formed, and political affiliation is deciding social connect. With the advent of Aam Aadmi Party in the political scene, a separate wing for Aam Aadmi Entrepreneurs has been formed, and there are online and offline groups like "Entrepreneurs for AAP" spearheading the organization.
Ashwin Srivastava, a serial and corporate entrepreneur, is one of the many to join the fray. Ashwin, who is the national convener of Entrepreneurs for AAP, and an active 'I Fuel Swaraj' Leader, responsible for collecting donations from HNIs and other sources, shares some statistics, "More than 70% of the entrepreneurs who have joined our online efforts are from small towns/cities, like Aligarh, Dhule, Varanasi, Mallapuram, and several others. Only about 10% is female, but that also reflects the gender inequality in the entrepreneurial world. About 50% belongs to the age group of 25-50. I think these statistics break a few myths about the base of Aam Aadmi Party."
Arvind Kejriwal, the leader of Aam Aadmi Party, has commented on the creation of such groups by saying "AAP needs dedicated leaders like these entrepreneurs to run a successful nationwide campaign." In his past interviews also, Arvind has mentioned very clearly that AAP believes that India is a land of entrepreneurs- and all of us should strive towards being job creators and not job seekers.
The promotion of nationalistic ideas involving the concept of Swaraj has struck a chord with entrepreneurs from small cities. Rahul Kumar runs a telecom products shop in Patna, Bihar, and is a strong supporter and active member of AAP. He says. "I am an entrepreneur and there are numerous people like us who see a strong message of entrepreneurial growth in Arvind Kejriwal's vision". Bihar is a state where political loyalties used to be decided by factors like caste, until recent past. But calculations are about to change with the advent of Aam Aadmi Party in the elections this year, and its the first time when we are seeing people connecting to each other on political thoughts over topics like entrepreneurship.