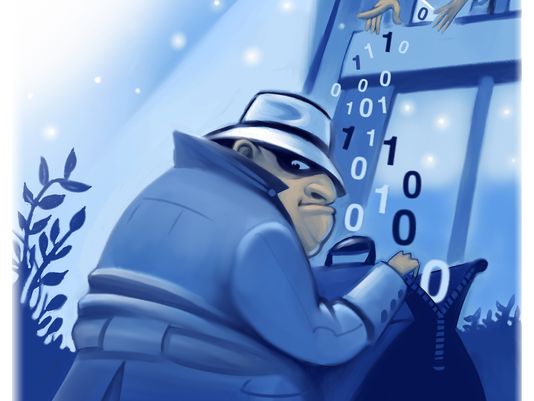 Mar 26, 2014: The all-pervasive Sahara managed to leave a big sponsorship mark on the heart of India's so-called cricketing legends. We and our leaders loved it, until now. Ironically, the man whom the State Bank in Gorakhpur in 1980s did not consider worthy of a Rs 5000 loan to start his business (of cheating… ignore that), went on to build an empire whose net-worth now runs into thousands of crores, called the corruption-free clean Sahara.
Such stories inspire us all, they become part of must-read biographies, text books and discussed in our business schools and social chit-chats as role models. There is no lack of well-wishers who like you to be a Sahara, a Ambani, a Adani, a Bajaj, a Tata, a Tendulkar, a Khan, a Big B, a Gandhi, a Modi, a Satyam, etc.. we passively endorse looters and suckers blaming some necessary social and technological changes!
The fuel to run such chit gimmicks comes from selling "get-rich-quick" investment schemes to millions of small investors. It is also the Sahara of ultra-rich, glamorous and famous. The man could as easily be spotted with Amar Singh, Mulayam Singh, Rajnath Singh and Anil Ambani as he could with Shah Rukh Khan and Amitabh Bachhan, who would perform during gigs at his private auditorium at 'Sahara Shahar' in Lucknow – such cozy clubs of cronies are wide spread.
There is a famous case, where a particular company has claimed that it has refunded more than Rs. 20,000 crore to so-called investors out of which more than 90% has been returned in cash. All of you ponder and think how feasible and how credible this story can be. That more than Rs. 20,000 crore have been refunded over a period of may be 3/4 months, not over a period of five years or so and that, money has been returned through cash. If you or me without blessings of a local or national dalal neta deals in some cash which is double our yearly sources, the so-called IT scanner piercing our personal privacy data will get hyper-active, unless bribed.
Isn't it safe to assume that bulk of such capital deposits comes from corrupt politicians, fellow bhakt cronies, bureaucrats kitty, black money of film stars / cricketers and who else? The rest of the money, yes, they do have genuine investors. But that is a class of very poor people largely from the areas of eastern UP, Bihar, MP, Bengal, Odisha or Jharkhand. And it is that class which neither has access to banks nor has a voice. So if their money gets swallowed away, they have nowhere to go apart from re-following the religion called Sahara #MalLaya and chant mantras like "corruption", "cheating", "quick money", "hope-hype", "bow the king", "long-live cronies", "digital banking", "cashless economy", etc…