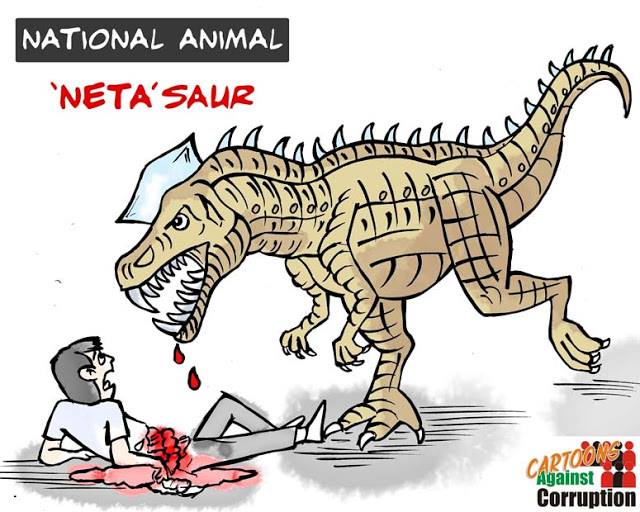 I am an Aam Aadmi Party (AAP) volunteer, during the recent election campaign, we went to a village called Echipara next to Palappilly in Thrissur district in Kerala. Echipara is few kilometres inside Chimmini forest area with a population of about 400 families, most of whom are adivasis and labourers working at the plantations. Before reaching Echipara, about 3 km away from the centre all the telecommunication network services diminished. I was wondering whether we were in the middle of an ocean or the Sahara desert. Do we still live in the Stone Age? All the major service providers are racing to place mobile towers in cities and towns less than within 1km radius. People living in cities/towns are objecting the placement of new towers, on the other hand people living in Echipara are boycotting their civil and constitutional right to elect a representative; yes they were boycotting their vote for 2014 election to bring a mobile tower to their village.
They are angry and have boycotted every main stream political party because all of them till date have only ignored them. They have banned entry to all political parties and their campaign, while on our way to Echipara, we were stopped and warned of their wrath. Respecting their feelings only one vehicle carrying me and an AAP candidate proceeded forward to face any consequences ahead of us. We stood before them and heard their problems. Out of their list of problems, the prime concern was mode of communication. Most of the time their telephone is dead, there is no link between them and the outside world.
Few weeks back there was a fire in a godown and by the time the fire brigade reached it was too late. During the interaction, we understood that they have raised this issue many times with concerned authorities, some of the feedback that they received was like; they will be needing 100 connections, BSNL does not have 2 crore rupees to set up a tower, there are some technical issues, etc. If you are concerned about 100 mobile users we can assure you more than 100. BSNL is profiting so much from their millions of users; hence lack of funds to set up one tower in a remote area is an unreasonable excuse.
I know your profit margin will be less here but sir the foundation of any development should be welfare of the poor and not only profit. I also wanted to remind you of the slogan, by BSNL advertisements "connecting India" "building relationship" and a sentence from your official web page under social commitment of BSNL "Encourage development of telecommunication facilities in remote, hilly and tribal areas of the country" if you really mean all these, please help those people.
You may question my intention to write such a letter or may even think it like a political gimmickry before election. So I would like to inform you that, you can take necessary action in this matter after the general elections (10th April) because people living in Echipara have already promised that they will support our candidate and she in turn has promised if she wins then she will bring a mobile tower and if she loses then she will sit with them and protest.
I would like to inform you that people living there have planned for a massive protest after elections and AAP will be supporting them, thousands of volunteers will be pouring in from different parts of the district. Please do not consider this letter as a warning or a threat; it is nothing but a request to solve a genuine problem and to free those people from their misery.
I am sending a copy of this to all major telecom companies and blogging publicly hoping that there will be at least one honest person who will have the authority and guts to act on this matter.
Regards
A common man