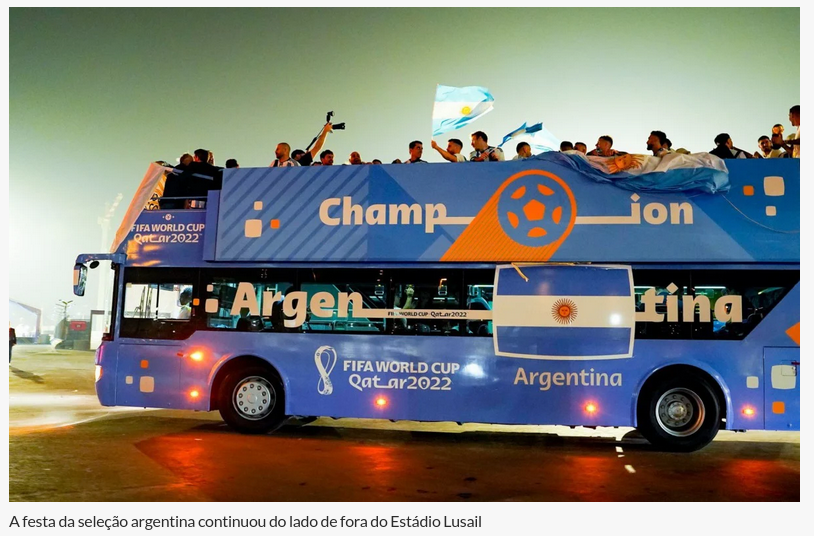 After France in 2018, Argentina fights back in 2022 with a great symphony of team work.
———————
Let's see if media time-pass + passive betting of football experts can bring a surprise! Germany advances despite players being troubled by illness in the run-up to the match, Germany scored a solitary goal which was enough to leave the French frustrated in their FIFA World Cup quarterfinal match.
2014: And World Cup goes to Germany
Comments Trail:
———————
You forgot Netherlands
Not much difference between them, except that dutch royals can proudly exile anywhere while cheer most German victories anyway. Just like Indo-Pak daily sops! Writings are not always on the wall .. burst of self-declared samba hype magic is good for all. Better luck next time.