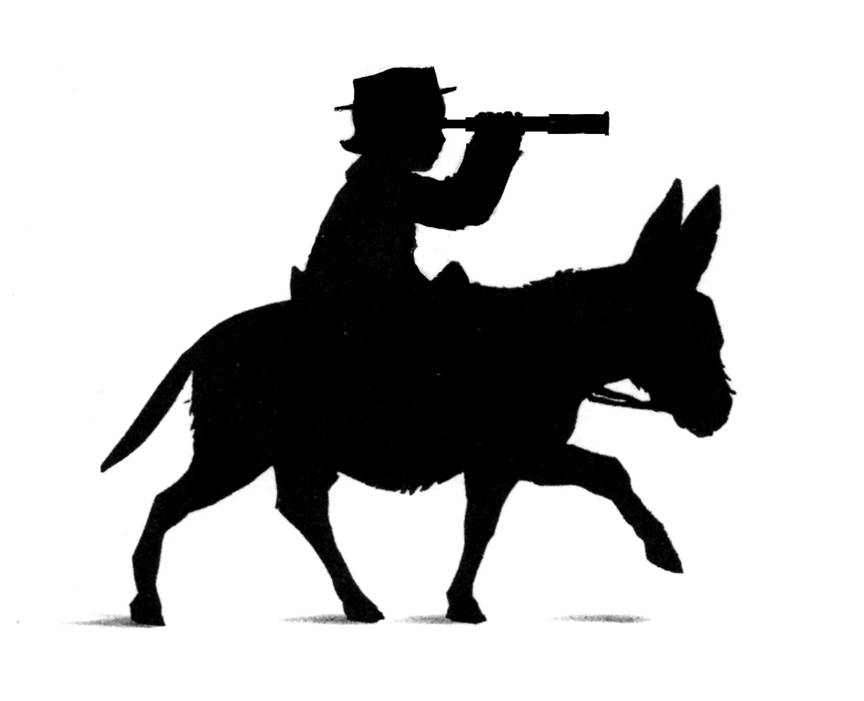 US is spying the India's smart? Why bother when you are clean and doing right things? Spend public funds on provisions for corruption, no outlays for in-house servers and technologies needed, just keep using free gmail, hotmail, dubairocks, godaddy, cronies hype brands etc.. for official communication, each desi Govt employee is no less than an Obama choosing it's own email, technology or vendor. Why complain about spying or hacking? Nothing comes absolutely FREE from NetNeutality haters looking to monopolize the Internet, brainwash young kids and appease cronies in back-seat.
You are fooling and looting public resources meant for creating infrastructure, hiring favourably proxy agencies – the clones. If strong and ethical agencies are hired, sour voices and loopholes can come out, your own dirty secrets can be exposed. Despite scam and black money dramas, 99% of loot are still under cover. If you follow what a Snowden or a Wikileaks says to selectively re-engineer gimmickry during voting times, find out if you even have 10% their expertise, courage, integrity and commitment with all your clones + Internet big brands put together.
Also document thousands of other whistle-blowers an exposures (without any party jugaad) on an official looter portal like http://loot.gov.in and start recovering / redistributing public wealth, no hoopla needed, these are among most basic reasons why people need governments, teachers, preachers, gurus or leaders, else rules of the jungle are not bad either.
Happy #TeachersDay.. #MannKiBaat #KaamKiBaat #DilKiBaat #DelhiKiBaat