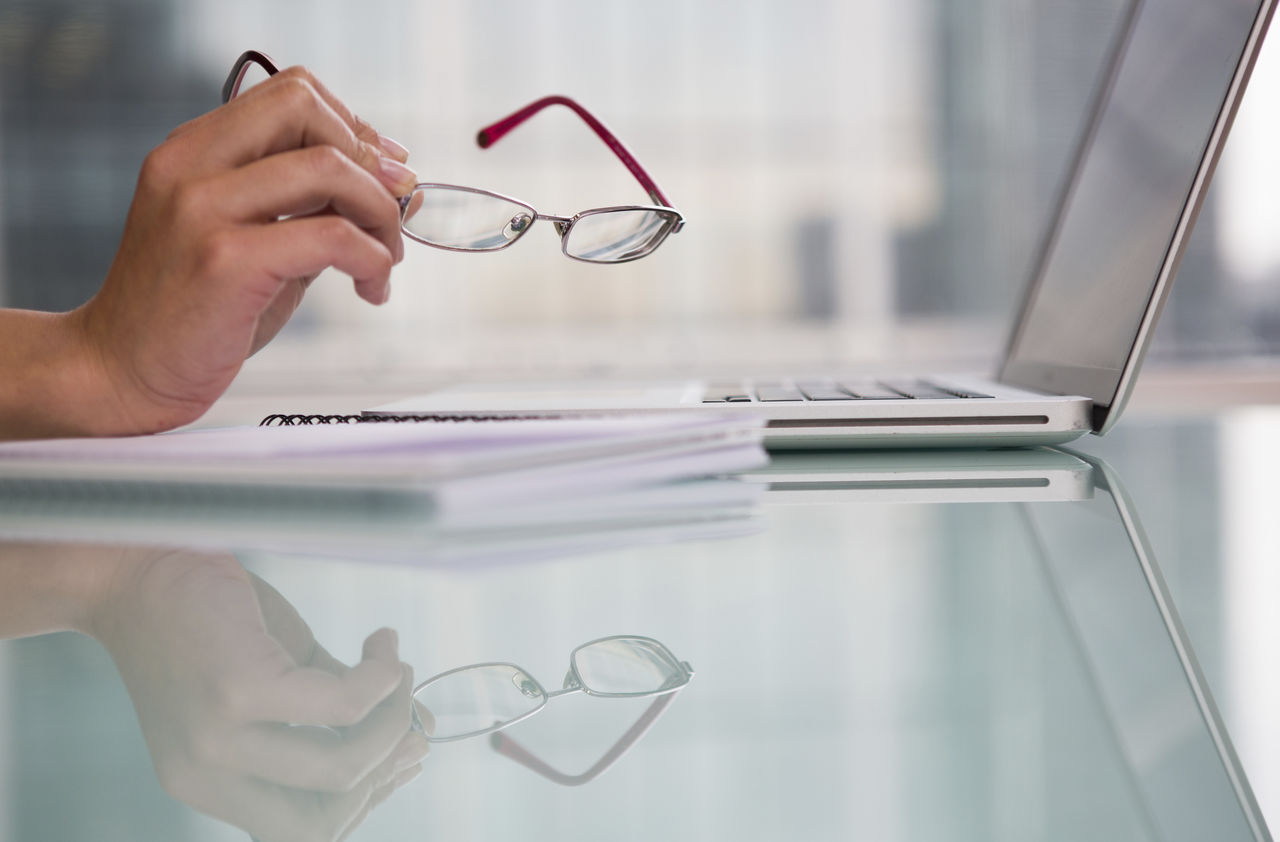 Oct 3, 2014: Wisepoint.org re-launched a section on advertising and digital public relations service providers in India who offers a range of Internet public relations or PR services, PPC Adverts, content writing, storytelling, media planning, etc. It will also list providers of reputation management, public relations, corporate communications and brand management and positioning services to clients from diverse industries. Easy access for counsel to privately held corporations, non-profit and non-government organizations, both start-ups and established entities. Only those who practice transparency as a hardcore religion will not be asked questions.
A word from our first sponsors: Solution Point has grown with the philosophy of helping clients to build and grow on-line businesses, creating a bond that is long lasting. For this, we delve deep for ideas and turn them into great pieces of digital communication that created long-lasting value for clients. Our expertise, insights and long-standing experience in new media help us come up with fresh ideas, tailor-made strategy and impeccable execution of campaigns that deliver bang on target across all digital media, be it Search Engines, Blogs or Social Media.
In partnership with agencies, we promote many brands within influential social media sites including Google, Bing, Yahoo, WhatsApp, Twitter, Facebook, Wikipedia, LinkedIn, message boards, forums, blogs, etc. Our team of experienced writers work as brand ambassadors and participate in online conversations with your target audience. We deliver ground-breaking ROI on social media marketing activity.
Our analysis shows that the click through rates and conversions achieved as a direct result of our social media campaigns significantly outperform both PPC marketing campaigns and natural search conversions. We also realise that people search online to find answers to their questions and to seek advice for their problems as well as participate in forum discussions they are passionate about. Such online communities are invaluable when it comes to influencing the decision making process.
Click to browse directory