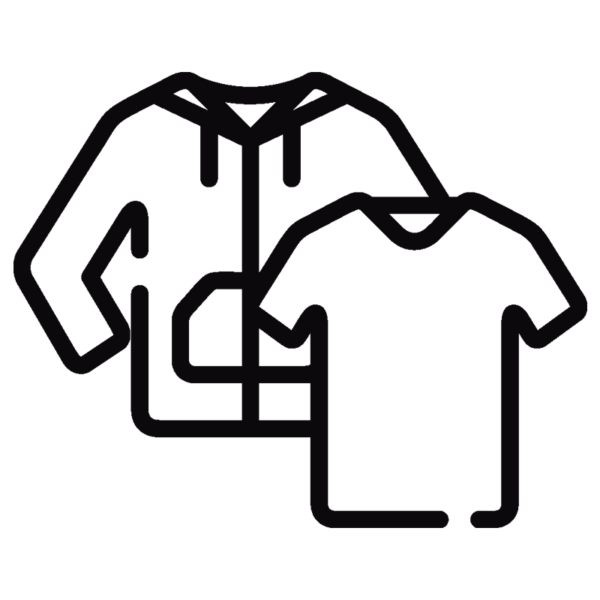 Manjubaa.com is pleased to announced the opening of their new store in Surat, Gujarat. The store offers a wide range of stylish Indian ethnic wear with customization available for all sizes. While the store is known for to its wedding collection, Manjubaa.com displays collections from across India.
Manjubaa.com takes pride in offering quality products and the latest trends at the best prices. They also offer frequent sales, discounts, coupons, easy returns, fast delivery and cash on delivery safe payment gateway. Free shipping is available for most products delivered in India with an estimated delivery time within five to seven business days.
The team at Manjubaa.com works hard to ensure every customer looks distinctive for any theme or occasion, including Mehendi Night, traditional weddings, registry weddings, Sangeet and receptions.
Manjubaa.com's customer base is made up of both domestic and international buyers. Manjubaa, Surat is pleased to accommodate customers from different countries, including the USA, Canada, UK, Australia, New Zealand, South Africa and many more.
Manjubaa.com, Surat considers itself "a high street fashion brand." They have also been hailed as a top-notch online and retail fashion store in India. The store's owners are proud to help each of their customers obtain the clothing they need for a memorable day, regardless of the purpose.
Anyone who would like to learn more about their store can visit the Manjubaa.com website or call
About Manjubaa.com: Founded in 2014, Manjubaa.com offers a variety of high-fashion ethnic wear, such as prêt-a-porter, designer's collection, wedding lehengas and sarees, suits, saries and fabric for women. The store's vision is to deliver the best to its customers.