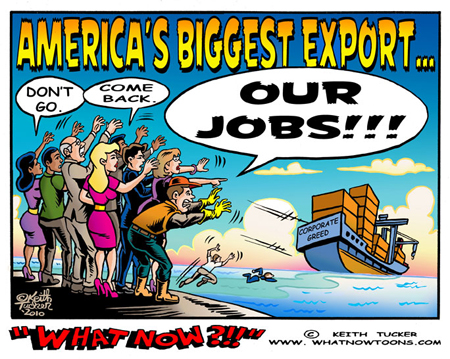 Oct 8, 2014: iCrederity, a leading background verification company, announced its long standing tie-up with Naukri as its exclusive verification/screening partner. This tie-up was strategically formulated at the peak of the recruitment season when companies hire credible candidates and look for authentic background verification companies. As a verification partner, iCrederity conducts all the crucial background checks on job seekers, who register with Naukri.
With more than 3000 resumes and credentials verified during last year alone, iCrederity has assisted numerous individuals and organizations with their verification processes. A proven track record of accuracy, quick turn-around time and customized service makes iCrederity, a partner of choice for leading global and Indian brands.
Naukri.com being the biggest resume database in the country has its own unique requirements. As a platform that witnesses a heavy confluence of job seekers and companies, Naukri needed a specialized verification service provider that could customize its service as per individual needs. It was iCrederity's service model with enhanced verification process and accurate analysis that suited the most.
With Naukri, iCrederity has signed a multi-year exclusive contract for background verification. In this capacity, iCrederity is assisting India's no.1 job site with all its background history check including education, past employment, address and identity as well criminal record check. With exclusive tie-ups with different data sources and proprietary technology, it provides a solid platform for identity/credential verification and fraud/inconsistency detection.
Commenting about the tie-up, Divya Jain, Product Manager of Naukri said, "We would like to acknowledge iCrederity as our verification partner for conducting background check of jobseekers registered on our website. We appreciate their diligence of following the laid down processes and efficiency of execution that has helped us in closing all cases as per the SLAs."
About iCrederity
iCrederity is a leading provider of employee screening and background verification services to prevent identity and credential fraud through an online verification and certification program, enabling individuals and businesses of integrity to stand apart while safeguarding them against fraud. iCrederity provides a comprehensive suite of essential HR services through its Employee Lifecycle Management platform.