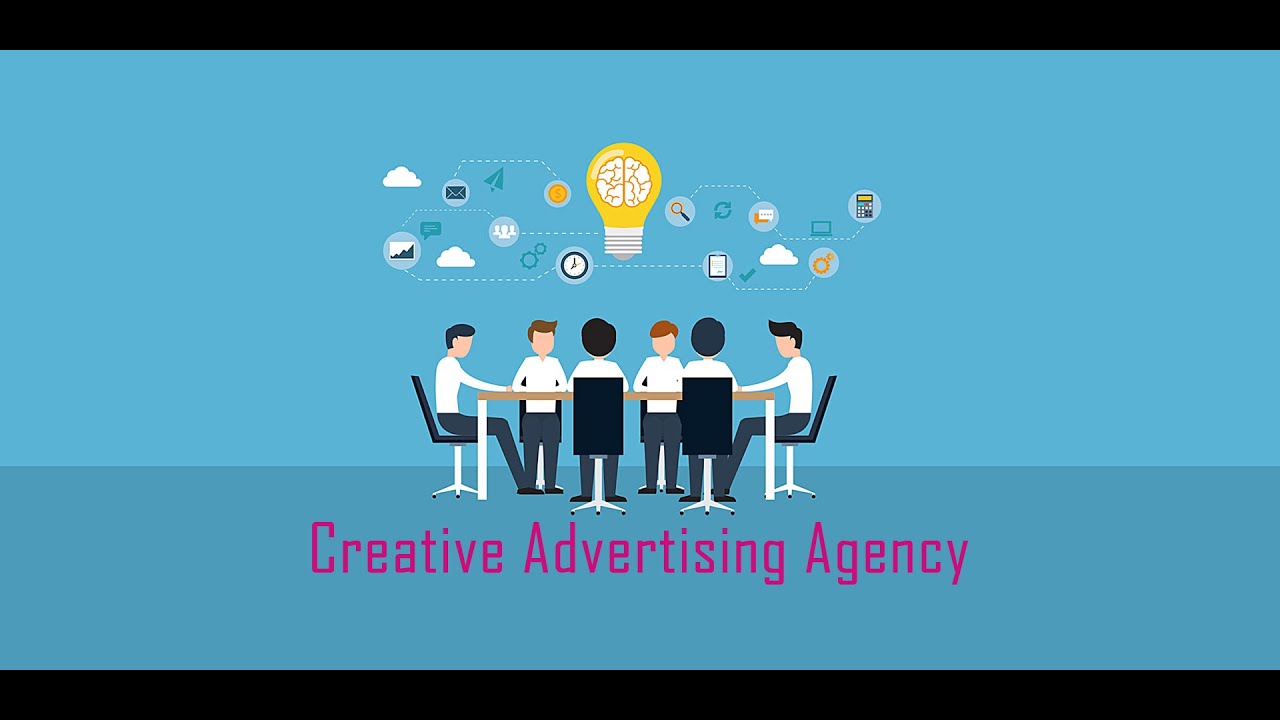 Oct 18, 2014: OOH agency Global Advertisers has announced a new scheme, under which, its premium inventory will be made available to SMEs and advertisers with smaller budgets at an EMI. The offer was introduced in September and the agency is currently in talks with six clients.
The EMI scheme has been launched in association with HDFC Bank and the EMI period is between 18 months to three years depending on the campaign. Sanjeev Gupta, MD of Global Advertisers said that currently there are no discount schemes available but these might be introduced after seeing the response.
The new move is targeted mainly towards SMEs, real estate businesses, small retail establishments and companies currently grappling with cash-flow issues. "It makes sense to advertise in the peak season when you need the footfalls and pay later in the months ahead. We have extended the offer to all our billboards across the Mumbai Metropolitan Region for clients with a range of budgets," said Gupta.