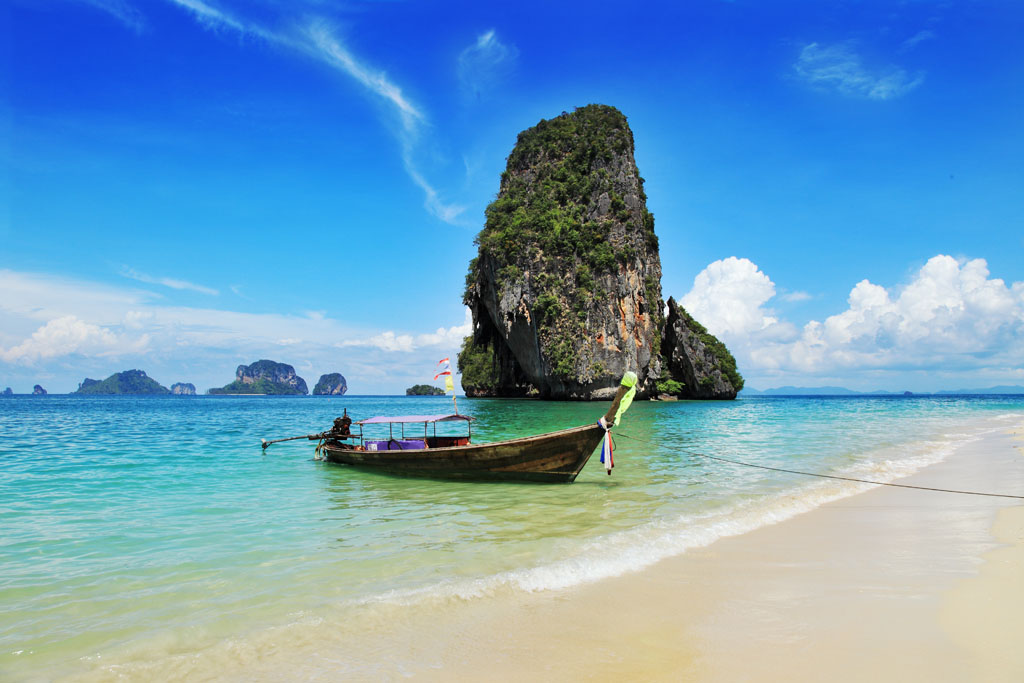 Jarawa tribe in Andaman islands face extinction as poaching and tourism threaten their survival. Recently some filmmakers were booked on the charge of trespassing into the protected Jarawa tribal reserve in the Andaman islands and filming a documentary on the threatened aboriginal tribe. As per PTI reports, Tribal Welfare officials have filed FIR against French director Alexandre Dereims and producer Claire Beilvert for violating law.
Entering the Jarawa area is banned and so are making any contact with them or shooting any photo or video. Local inhabitants are also arrested for allegedly helping the filmmakers to enter the Jarawa area. Case registered on October 19 while the incident is said to have happened during March-April.
The matter came to light only when the Andaman Adim Janjati Vikas Samiti (AAJVS) reported the matter to the administration. The administration will also ask the Ministry of External Affairs to take up the matter with the French government. Charges against the two French filmakers include violation of Protection of the Aboriginal Tribes (Amendment) Act 2012, Foreigners Amendment Act 2004, and Information Technology Act. Under post-production stage now, the film 'Organic Jarawa' is about Utchu, a two-year-old Jarawa boy, his family and friends.