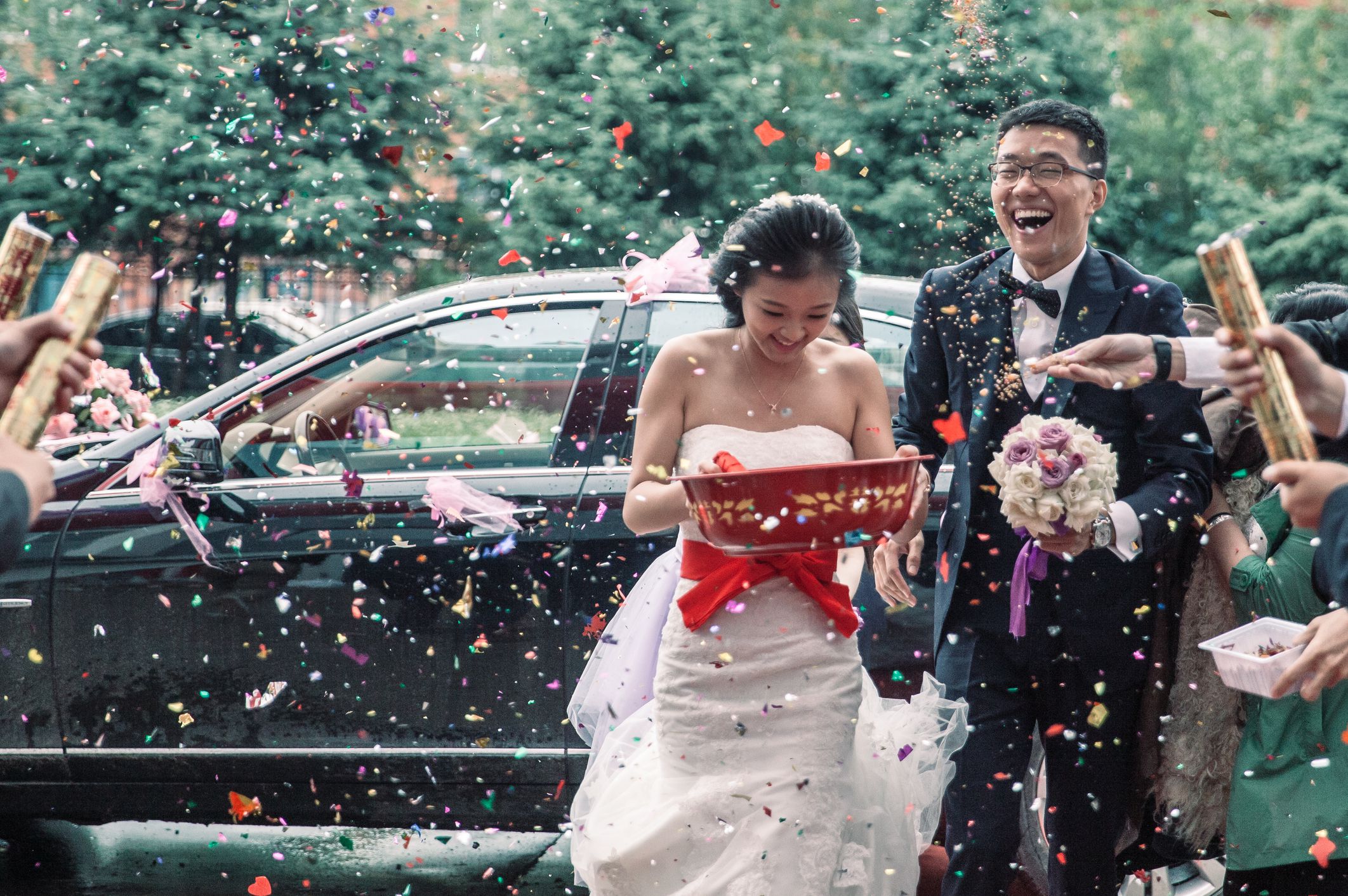 Dreams, Wishes, Wedding & Style, four words that epitomize this event! Conceptualized & founded back in 2010, Trousseau Week has grown to be one of the most sought after wedding affairs in the country!
Trousseau Week theme is 7 Steps to Forever. The event will commence with a Grand Opening Night, which will witness a musical theatric fest directed by the famous Terence Lewis Production house. The high-end brands participating in Trousseau Week include The Collection, UB City's in-house brands, apart from AS Motiwala from Mumbai.
One of the biggest highlights of this event is participation by renowned dancer and choreographer Terence Lewis, and the launch of AS Motiwala's latest collection at Sublime Galleria from 20th to 23rd November.
The following week will have an extravagant array of the country's best wedding planners, stylists, pastry chefs, design consultants, bridal shoe vendors, travel planners and luxury wedding service providers, all lined up to provide you with a wide variety of solutions to plan, shop & make the best arrangements for the most important day of your life!
Visit the website for more details: trousseauweek.com
Event Date & Time:
20th Nov from 7:30 PM Onwards | 21st to 30th Nov at 11 AM to 8 PM
Event Venue:
UB City, #24, Vittal Mallya Road, Bangalore – 560 001
Event Contact Details:
Neha Verma (Events & Promotions Head)
M: 77609 79451 | T: 80 2500 1169