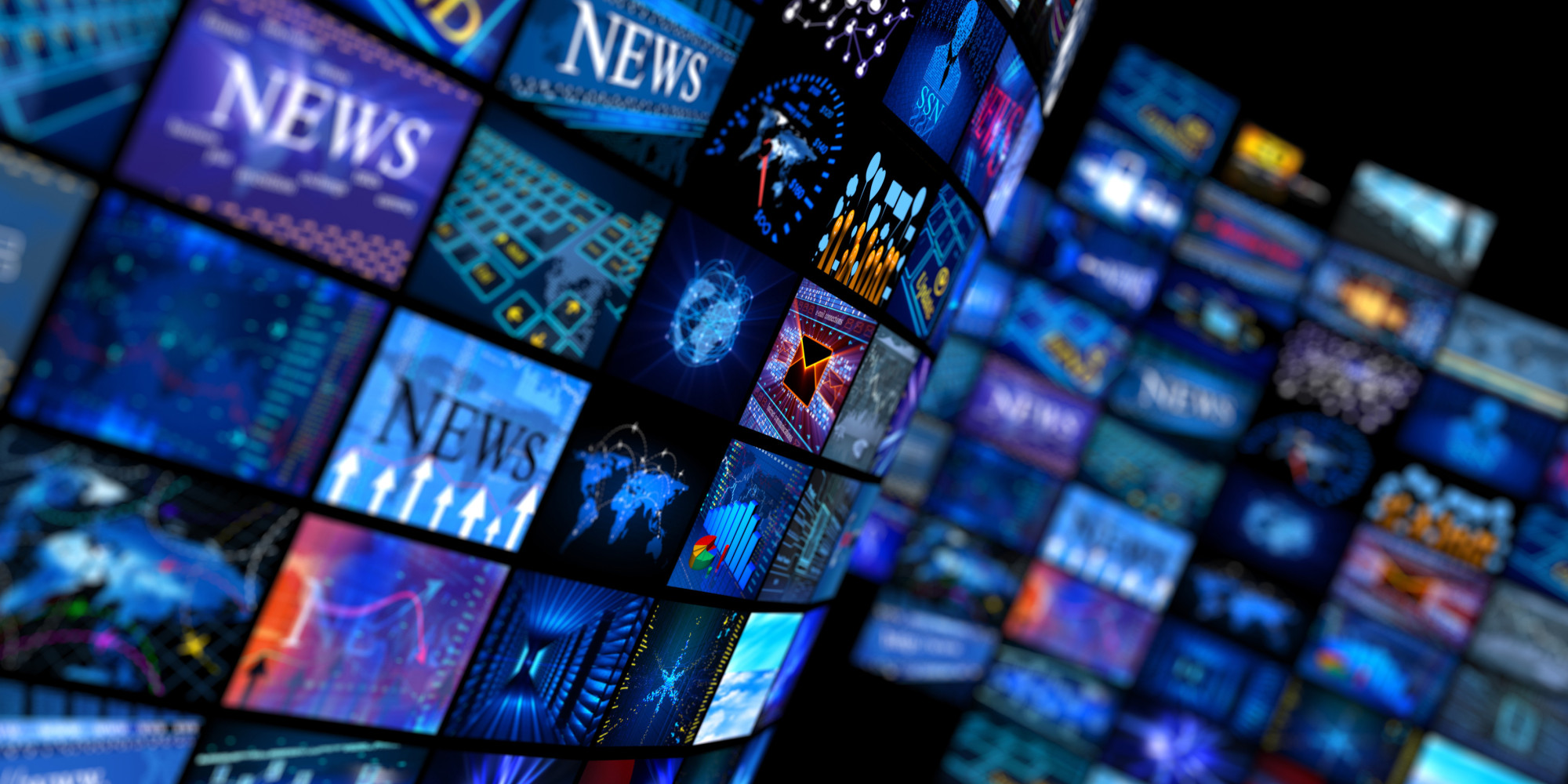 Political correctness models are doctrines fostered by delusional, illogical minority, and promoted by unscrupulous ROI cronies within mainstream media which holds forth the proposition that it is entirely possible to pick up a turd by the clean end. Can DD FreeDish dent these TV Channel Subscription businesses?
Besides the DD channels, Prasar Bharati's free-to-air direct-to-home (DTH) service FreeDish claims to offer 76 private entertainment, news channels. The fancy cord-cutters in the mobified metro cities are replacing paid DTH connections with mobile app subscription / streaming services, while semi-rural and rural consumers cutting off cable to get on to FreeDish. Some reports also claim that free TV homes may cross 100 million by 2025, thereby eliminating the core pay TV market.
But some profiteering media machines like Star, Sony, Viacom and Zee influenced by Indian Broadcasting and Digital Foundation (IBDF) has pulled out even though most of these free-to-air channels enjoyed significant viewership and advertising revenue by being on FreeDish. Its a classic fool & loot move, but profiteering gurus will term it strategic call as channels made good ad revenue. As TV and Digital Media industries are bond lobbying penta-vesta corridors towards pay TV / Internet, content subscriptions, DRM infused Digital Hardware, and many things anti-consumer, how can they sit on DD FreeDish and preach its alternative media justice?
So, leading broadcasters decided to drop FreeDish as their own paid DTH breed allows both advertising and subscription revenue. Playing safe diplomacy, they admit if feed FreeDish, their growth negatively impacts pay TV profiteering / ROI via GenXYZ brainwash / privacy trade / enslaving viewers.