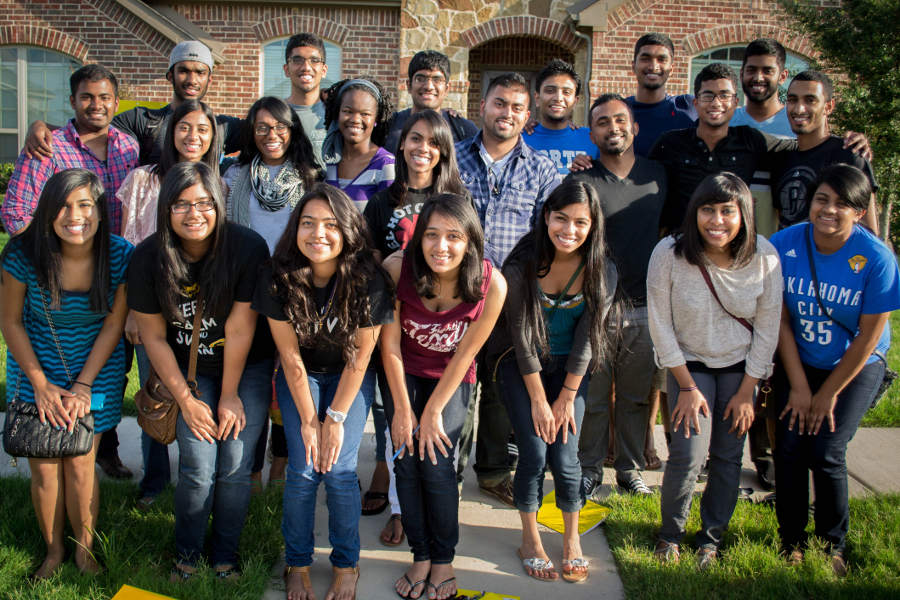 Velammal Educational Network has evolved into a premier portal of quality education in the state of Tamil Nadu. In the successful journey of three decades, it has been the gateway to success for thousands of students, who passed through the portals of this prestigious educational group and are successfully pursuing their career in Engineering, Medical, Management and other Lucrative Professional Options.
We have observed that the most talented students have failed to succeed in cracking the prestigious competitive examinations in the country. This, we believe, is due to the lack of right approach, aptitude, strong foundation, analytical and logical skills. In short, they lack the killer instinct that is needed to succeed in these entrance examinations.
Believing in the dictum – strict discipline and a confident mindset is the key for success. Velammal IIT and Medical Foundation has been conceived with the one point agenda of building positive traits in students from the foundation stage that gives them an edge in their pursuit of career goals. The single point focus of the foundation is to groom and mould the aspirants to get them cracking the exams like JEE ( Main and Advanced ), BITSAT, AIPMT, AIIMS in their first attempt. It has evolved with an Integrated Coaching Programme for assured success of CBSE, ICSE and Matric Students for grade VI to grade XII.
The Foundation provides futuristic and result – oriented coaching programmes that pave the path for success in this highly competitive world. The exclusive Velammal Foundation will prepare candidates with a keen mind, focused attention ; who are quick on the uptake with persistent efforts.