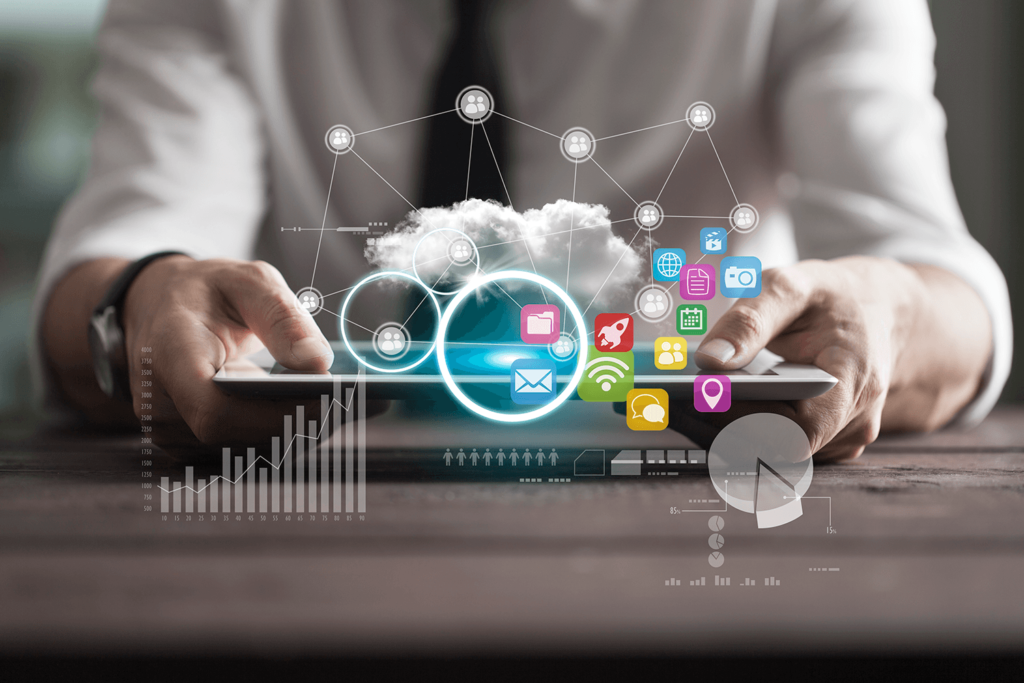 General Data Private Limited has signed a contract with a major provider of cable TV and broadband services in India for implementation of an end-to-end employee travel and expense management system. The system, known as Zento, will enable the service provider's roughly 2000 employees to log onto a centralized system to manage all their expense claims on a monthly basis. Zento also helps managers track outstanding expense claims on a single dashboard and give their approvals or rejections, after which claims are either sent onwards for processing or directly disbursed to employee accounts.
Zento was built to take into consideration each organization's unique workflows and processes and is highly customizable. In-built and custom made reports can also be generated to analyze trends and spending patterns, which result in significant cost savings in the future.
About General Data P. Limited. (Nov 21, 2014)
General Data Private Limited (GDPL) is a Mumbai based IT/ITeS Company specializing in Document Management Systems, Document Scanning & Digitization, Web Design & Development, Application & Mobile Development, and Digital Marketing.
GDPL was created in 1984 as accompany specializing in software development and engineering analysis. With an extensive repertoire of high-end international projects on advanced platforms, GDPL's IT strategy and infrastructure is always firmly aligned with the rapidly changing demands of the software industry. General Data's expertise in Information Management has helped many businesses optimize their workflows and processes.