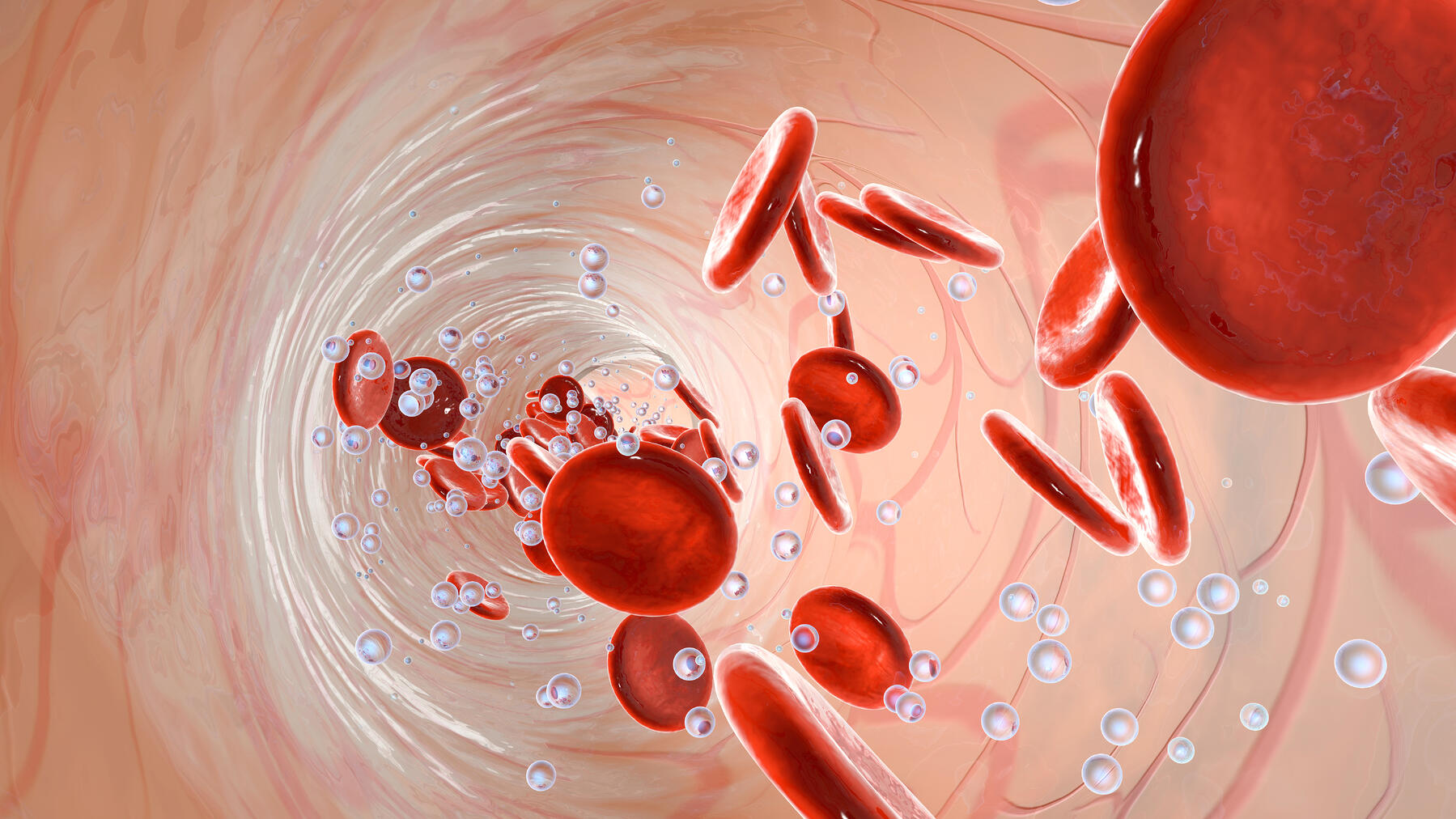 Dec 3, 2014: HDFC Bank to hold nation-wide Blood Donation Drive on December 5
India's largest single-day Blood Drive with over 1800 donation camps set up in 906 cities across the country
• Annual initiative of HDFC Bank, now in its 8th year
• Besides 1,800 camps in 906 cities, donation centres set up at 736 college campuses across India
• Blood Donation Drive organised in Dec-13 saw 61,902 donors in a single day, largest effort worldwide
"Blood cannot be manufactured. It has no artificial substitute – it can only come from generous donors. Every volunteer in our annual blood drive is taking a step that could help save a life. As a socially responsible corporate citizen we wish to do our part to narrow the gap in demand and supply of blood and make a difference in people's lives. Come be a part of this noble mission by making an appointment to donate blood on Friday, December 5,"
Mr. Bhavesh Zaveri, Country Head – Operations, HDFC Bank
Media Queries:
Neeraj Jha, Head – Corporate Communications
HDFC Bank Ltd., Mumbai.
Tel: 91 – 22 – 6652 1308 (D) / 6652 1000 (B)
Fax: 91 – 22 – 2490 3168
Mobile: 09323620828
About HDFC BANK
Promoted in 1995 by Housing Development Finance Corporation (HDFC), India's leading housing finance company, HDFC Bank is one of India's premier banks providing a wide range of financial products and services to its 28.5 million customers across hundreds of Indian cities using multiple distribution channels including a pan-India network of branches, ATMs, phone banking, net banking and mobile banking. Within a relatively short span of time, the bank has emerged as a leading player in retail banking, wholesale banking, and treasury operations, its three principal business segments.