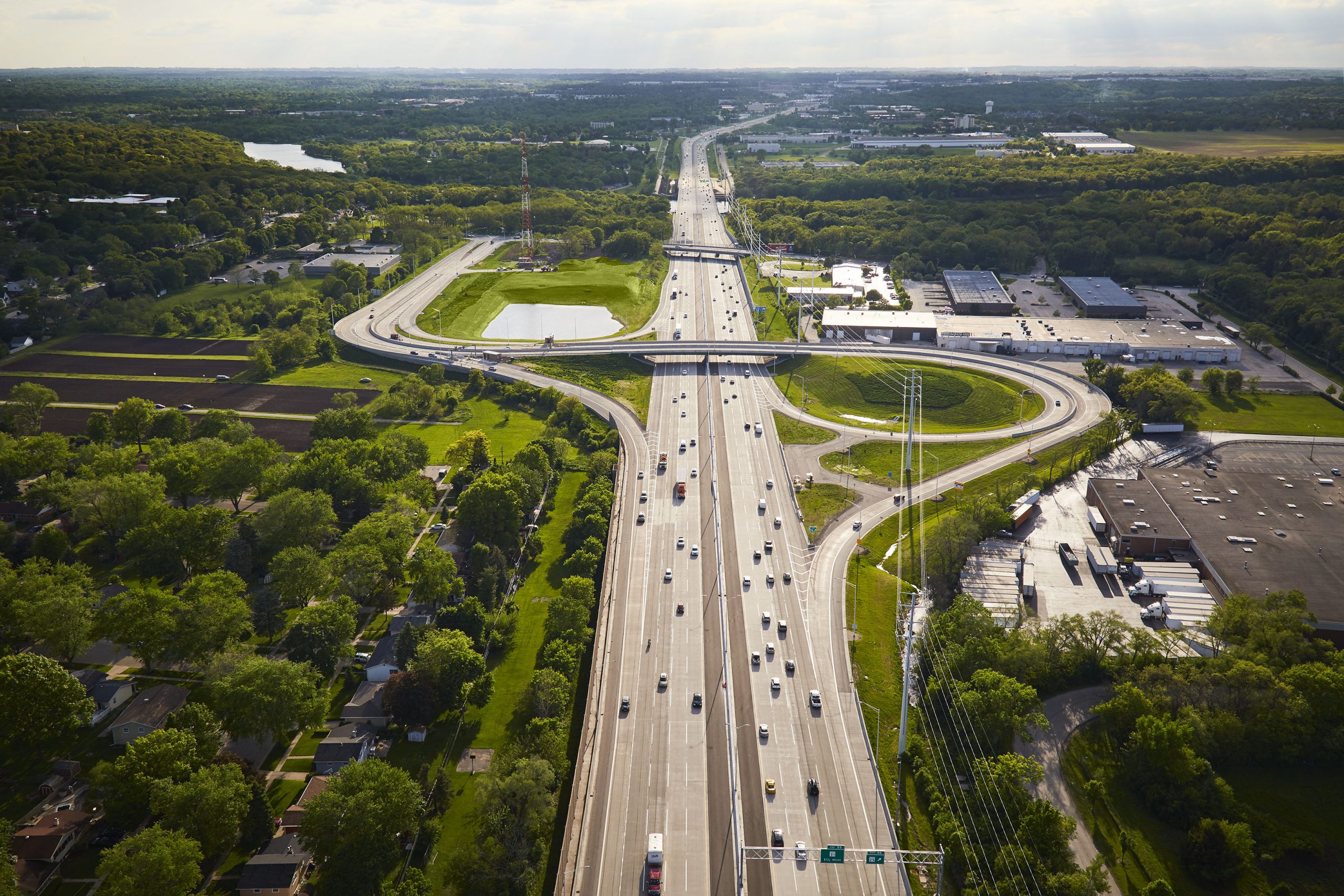 Dec 5, 2014: A roads committee has categorised its recommendations under three heads: areas where there is complete consensus; areas where only Planning Commission has objections; and areas where the department of economic affairs (DEA) and law ministry have objections, as per unverified reports. The idea is to get approval for issues where there is consensus among all parties and not leave these areas hanging till differences are ironed out on other issues.
They have reached consensus on issues regarding termination of projects in the event of delays, damage claims, disbursal of equity support by the government and maintenance clause. A road project where either the government or the private developer is unable to get statutory clearances or achieve financial closure within a year of awarding the contract should be terminated. Proposing that the release of equity support by NHAI should not be done without a certificate from the bank from which the loan has been sanctioned for the project. The new proposals also cap the damages that can be claimed from the government for delaying the statutory clearances to a maximum of 20% of the total project cost.
The areas where differences persist between stakeholders include the clause on exit for developers from the projects, revenue support in case of traffic shortfall and revising of the cap on viability gap funding for road projects. MCA is being viewed with fresh eyes and the views of developers and lenders are accounted, who like to increase the minimum viability gap funding or capital support by the government to more than 40% of a road project cost.