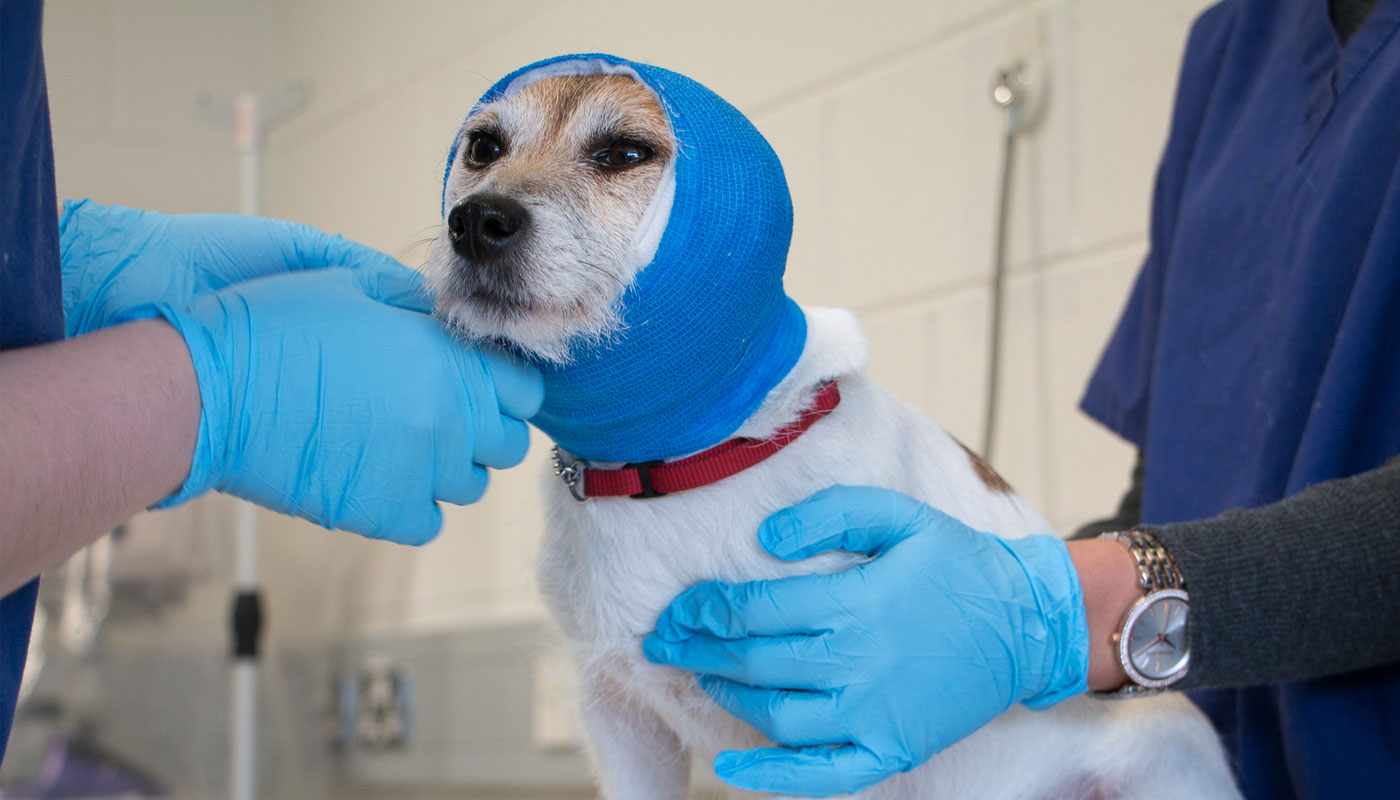 Dec 12, 2014: Covers various aspects such as market size of global animal health industry, segmentation on the basis of products (Pharmaceuticals, Vaccines and Animal Feed Additives), species (Farm and Companion Animals) and geography (Asia-Pacific, Europe, North America, Latin America and Rest of the World) for animal health market. The report also entails the market share of the major players in global animal health market. An analysis of the future scenario for global animal health market is also provided on the basis of revenue over the next five years.
• Global Animal Health Market is expected to reach USD 90 billion.
• Future Growth of Animal Health / Veterinary Market is expected to be favorable on account of rising livestock and pet population coupled with increased demand for animal protein such as meat, egg and others.
• The market leader Zoetis is expected to introduce innovative products in order to provide safety against zoonotic diseases.
The global markets are placing increased emphasis on the cost and quality of food products including animal products. This trend is expected to drive innovation leading to production efficiency. The inclining demand for organic, antibiotic free animal products is likely to continue in the future. However, the demand might witness a fall in the short run due to slow growth of global economy.
According to the research report, the global animal health market is expected to grow at a substantial CAGR of ~% and will amount to USD 90 billion by 2025. The pharmaceutical segment is expected to maintain a leading position in the global animal health market. It is projected to incline at an annualized rate of 9% for the period 2013-2018. Furthermore, the global farm animal health segment is expected to witness a growth in demand by the farm owners majorly for swine vaccines and bovine vaccines due to a rise in consumption of pork and beef, globally. It is projected to grow at a CAGR of 10%. The emerging markets such as India and China are expected to guide the animal health market of Asia Pacific.
Rising disposable incomes, increasing world population and demand for meat and other related products from the emerging markets such as India, China, France and the US will provide support to the market revenue. However, future challenges such as rising level of maintenance cost and stringent government regulations are likely to affect the market growth in the coming years.