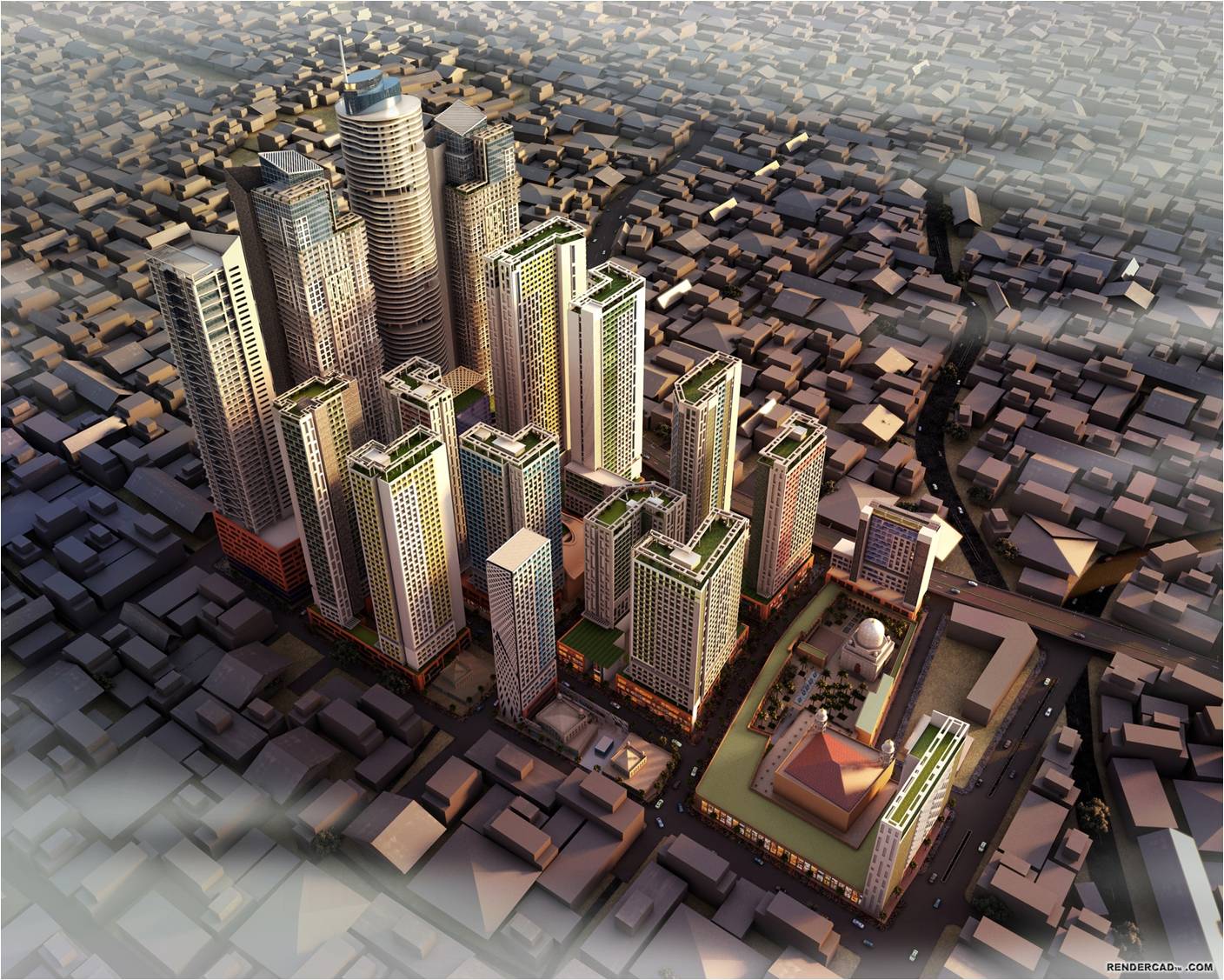 Architecture and design specialists /  comprehensive brands that provides consultancy in customized architecting of eco-friendly homes, has enlisted here as a one-stop shop for all of a user's product and service needs.
They operates through its service centers across few cities and currently finding ways to build their brand and reach out to prospective customers at these locations. For this, it needs a channel that will not only ensure customer acquisition, but also help establish credibility – a trust factor with its clients, in a business that entails considerable monetary investment from the client's side.
They plugs this gap by providing access to the ever-expanding network of users spread across India. With the location based listing features, customers can find the closest office. These users can also choose to remain anonymous and interact with customer service representative through instant messaging on open platforms, divulging their personal details only once a trust factor is established.
They benefits through promotional activities – brands and businesses who have a track record of delivering high quality services on its social media channels, as well as through selective multimedia push messaging system. Alliances helps build brands symbiotically. The real-time feedback and curated analytics helps understand their users and user behaviour better, which in turn helps them improve their brand.