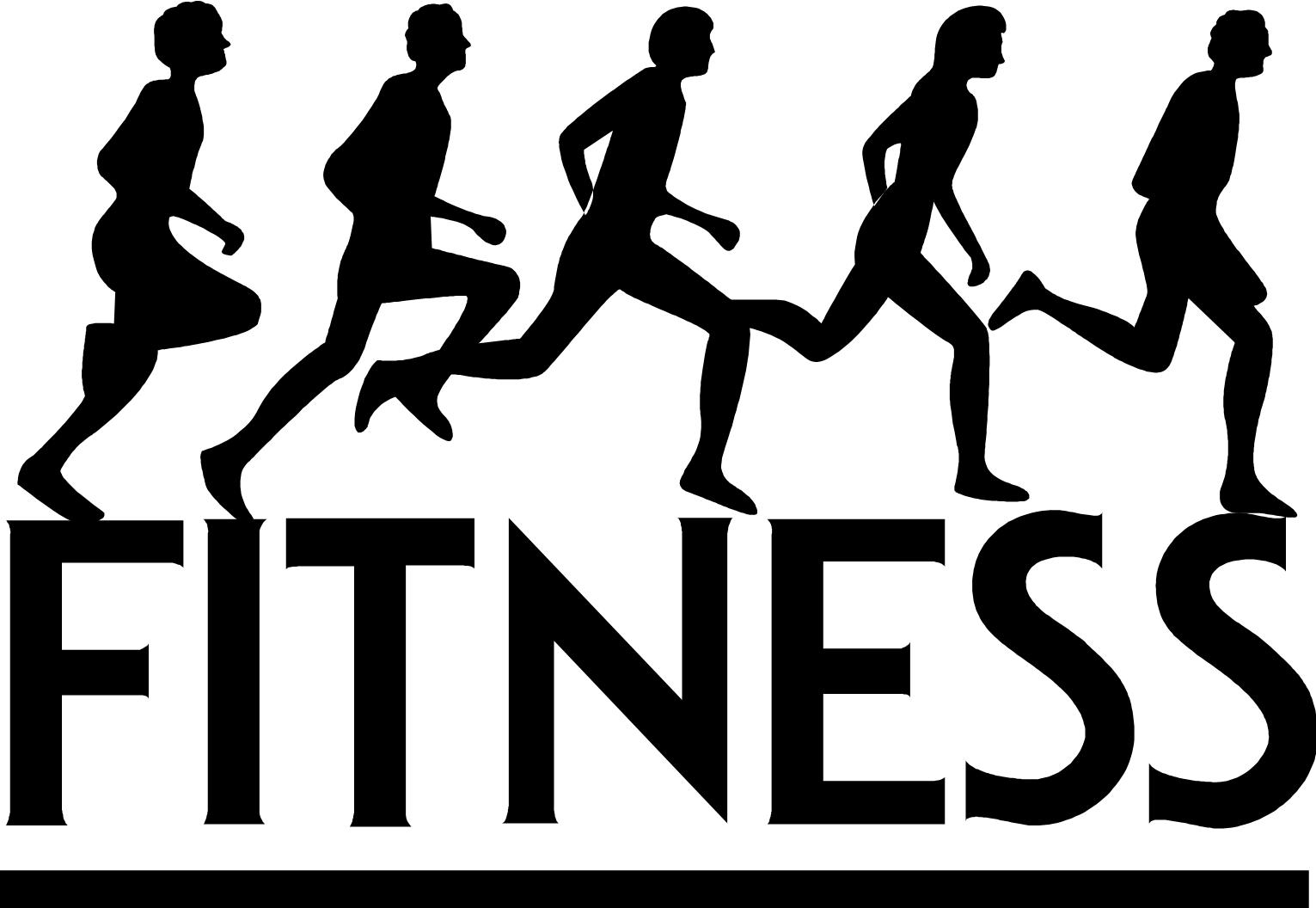 Dec 26, 2014: The India Running Summit – is India's first running specific event organised by YouTooCanRun, aimed at bringing together leading recreational runners from all over India, on a common platform. Scheduled to be held one day before the Standard Chartered Mumbai Marathon, it is this year going to be held on Saturday 17th Jan, 2015 at the Cricket Club of India, Churchgate.
We have lined up a very exclusive selection of curated content, many of which have never been exposed to the Indian runners before.
Program Highlights:
Six eminent speakers to speak on indepth aspects of running
Release of Three publications related to running
Event Organisers Forum…interaction between runners and Event Organisers to help understand each other better.
New Runners as well as trained runners would benefit immensely by attending the Summit.
Registrations are now begun for this premier event and the first 30 registrant get a discounted price of Rs 1250/- as against the normal rate of Rs 1500/-
*Limited seats available
Summit details and Registration link at youtoocanrun.com/2014/12/the-india-running-summit-2015/
About YouTooCanRun
YouTooCanRun a Social Entrepreneurship initiative. Its mission is to "Promote Running for Good Health". As part of its continuous endeavour to promote running, it organises a wide range of workshops, seminars, motivation speaking sessions all focused on running and good health.
To know more contact:
YouTooCanRun
P. Venkatraman
22 26651520