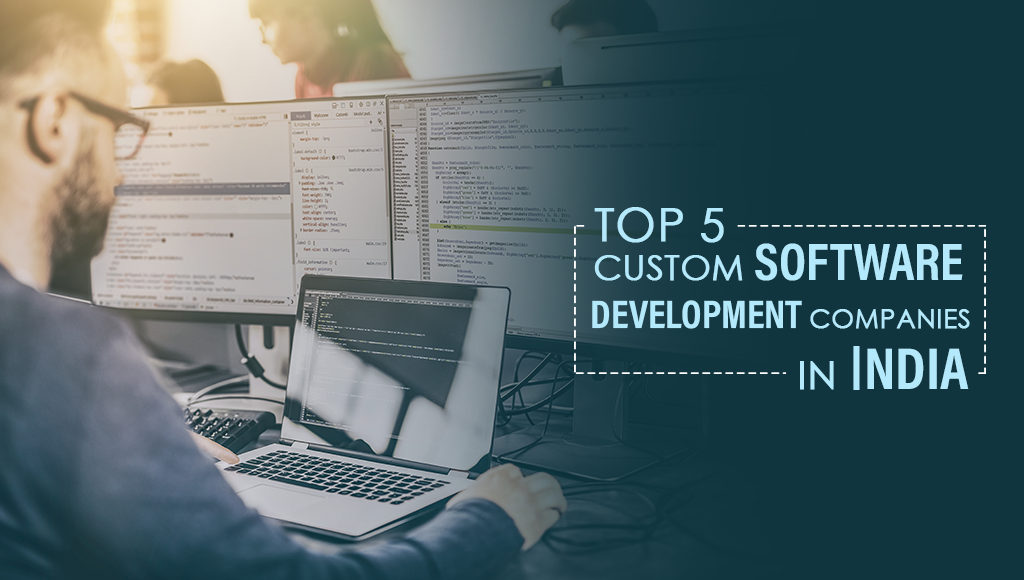 Jan 7, 2015: Many leading Enterprise Solution Companies and global software solutions providers offering end-to-end IT consulting services for medium to large enterprises; are making presence felt in Vibrant Gujarat Global Trade Show.
Vibrant Gujarat Global Trade Show, to take place from 7th-13th January at Exhibition Ground, near Mahatma Mandir, Gandhinagar (Gujarat) in India is a business platform showcasing over 25 industry sectors; with 2000+ participating Companies and over 2500 expected international delegates from over 101 countries. This international trade show is an ideal platform for enterprises across diverse industries to showcase their strengths, highlight business opportunities, and facilitate knowledge dissemination.
"We are very excited to be a part of this path-breaking event. Vibrant Gujarat Global Trade Show will provide us the best platform to showcase our products and services, besides allowing us to share our knowledge with stalwarts from the industry across the globe." says Mr. Pramod Sinha, Advisory Board Member, ABC Infotech.
Over the years, companies has expanded its verticals to various technology platforms to address complex business challenges across sophisticated industry domains like eLearning, healthcare, retail, oil and gas, energy & utilities, travel, transportation & hospitality, to name a few. And with analysts predicting the global enterprise mobility market to exceed $160 billion by the year 2015; Hidden Brains with its accomplished track record of more than 11 years is set to create new milestones by leveraging innovative technologies that besides providing holistic experience help maximize ROI for businesses.
Visit Stall # 35B, Hall #11 at Vibrant Gujarat Global Trade Show and experience the complete range of Hidden Brains enterprise IT services for more than 31 industry domains from Application Development, Enterprise Mobility, Cloud Integration, Big Data Analytics, Internet of Things, Embedded Services and IT Consulting.
Schedule your meeting now and grab your Invitation Pass today! Meet the HB team in person and Discover Possibilities as to how Hidden Brains's innovative enterprise solutions can help your business transcend to the next level.
About Hidden Brains:
Hidden Brains is a global provider of IT consulting and Enterprise Solutions in India catering to various technology platforms and addressing complex business challenges across diverse industry domains like eLearning, security, healthcare, retail, oil and gas. Its team of passionate innovators and industry experts help enterprises increase productivity, enhance collaboration and drive more transactions. For more information, visit hiddenbrains.com
Media Contact:
Mr. Pramod Sinha