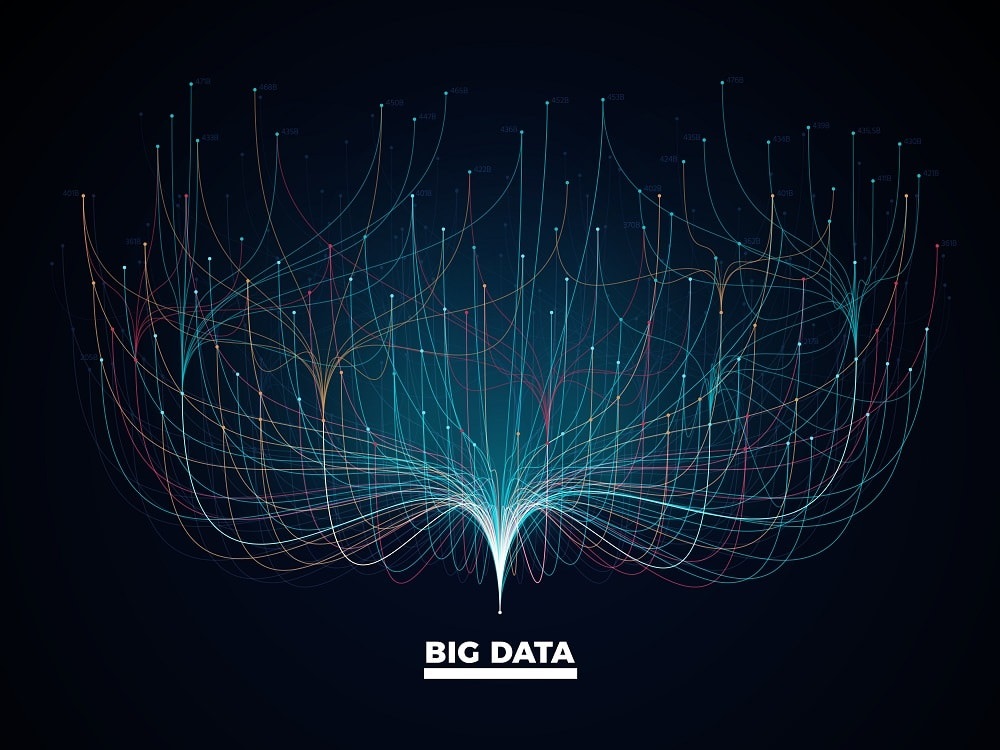 Ministry of Communications and Information Technology, Government of India Officially supports the Annual BYTE Into Big Data Summit, 03 & 04 March, Mumbai, India
Can Big Data Really Revolutionize your business?
How could Data Analysis drive IT & business success?
How does Big Data offer the best way to meet your business needs?
Will Big Data continue to fundamentally change the way companies look at their customers and their businesses?
BE Summits launches the right platform for you to seek your answers. The "Annual BYTE Into BIG DATA Summit" scheduled to take place on the 3rd & 4th of March, at Mumbai, India is the place to be! Officially supported by the Ministry of Communications and Information Technology, Government of India, the event will witness ministry officials and Chief Executive Officers of leading brands discuss the advancement and development of technology in India. The summit is also supported by associations like Asian Cloud Computing Association, APAC CXO Forum and ISODA.
Some of the confirmed top notch speakers for the event include Mr. Shashi Kumar Ravulapaty, Chief Technology Officer & Vice President, Reliance Capital Limited – Consumer Finance, V K Sehgal, Joint Director- IT, Bharat Petroleum Corporation Limited, Pratap Gharge, President & CIO, Bajaj Electricals Ltd, Harnath Babu, CIO, Aviva Life Insurance, Ramnath Iyer, Global Head, Corporate Research, CRISIL GR&A, CRISIL Limited, Sharat Airani, Director IT and CSO, IntellinetDatasys Ltd, Ajay Kumar Dhir, Chairman & Founder, Oranda Global, Meheriar Patel, CIO and Vice President, USV Ltd, S S Sharma, Chief General Manager – IT, J K Tyre & Industries Limited. They are just to name a few.
The key topics of discussion for the event are Hadoop's Role in the Data-driven Enterprise, Solving business problems and driving innovation through analytics, Cloud, streaming, and high performance data intensive science, Increasing efficiency through new cloud technologies and deployment strategies, Innovative solutions for complex Big Data and application integration challenges and many more.
The event is in partnership with some of the leading Big Data solution providers such as MapR, a company which brings unprecedented dependability, ease-of-use and world-record speed to Hadoop, NoSQL, database and streaming applications in one unified distribution for Hadoop. FORMCEPT, a Unified Data Analysis platform that helps Enterprises to get actionable insights from their data faster, thereby, significantly reducing the time taken to convert data into decisions, is another Big Data Solution providing company besides many others.
Mr Abner Francis, CEO at BE Summits expresses his views about the summit, "Byte into Big Data Summit is an event that I keenly look forward to. As the CEO, I can already foresee how well the event is going to run. The Speakers and Advisors for the event are not just from prestigious companies, but have a vast and immense knowledge of Big Data that will prove to be very helpful for all those attending the summit." – Jan 9, 2015
The event is thus ensured to provide you the opportunity to meet Big Data experts, attend keynote presentation, and participate in interactive sessions. The conference gives you an opportunity to benefit from Big Data experts who will address major aspects of big data and present cases, bringing the practical application of big data techniques. Lastly, you will have the opportunity to network with international industry and academic leaders in an informal atmosphere. So do not miss this opportunity.
For more information please contact:
Shailaja Shet
Marketing Manager
BE Summits Pvt Ltd